Date:
Tuesday, February 4, 2020
Location:
Penn Stater Hotel and Conference Center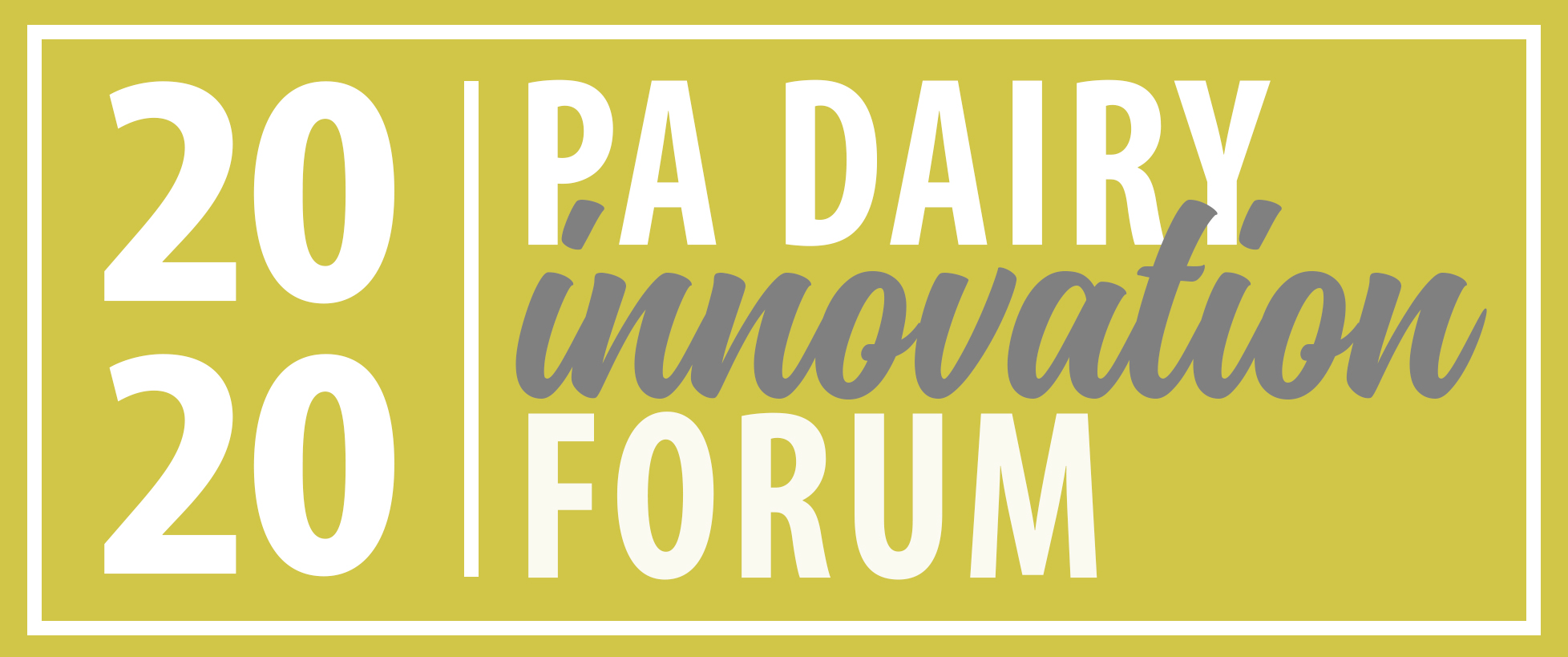 Reignite your outlook on innovation at the 2020 Dairy Innovation Forum  on Tuesday, Feb. 4 from 5-9 p.m. Held at the start of the 2020 PA Dairy Summit, dairy processors will learn about the resources available to support innovation in Pennsylvania.
Registration is $60 with dinner included.
Hear from featured speakers, including:
Bill Graves, Senior Vice President of Product Research and Food Safety at Dairy Management Inc., will share how dairy processors can utilize findings from the research done at National Dairy Foods Research Centers to spark innovation in the PA market.
Dr. Ferdinand Wirth, associate professor at St. Joseph's University, will give dairy processors an inside look at the Department of Food Marketing's Consumer Survey, revealing consumer trends and opportunities for innovation in PA.
Register online by filling out the form below, or download a registration form and send it to John Pierce.
Visit padairysummit.org/register to register for the rest of the Dairy Summit on Feb. 5-6, 2020.
The 2020 PA Dairy Innovation Forum is made possible in part through the PA Preferred program.