Dairy Leaders of Tomorrow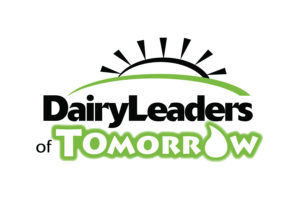 Dairy Leaders of Tomorrow is a curriculum designed specifically to prepare high school students to work in the dairy industry. This program was developed with support from the Center for Dairy Excellence Foundation of Pennsylvania to provide dairy business and herd management courses to high school educators and students interested in a dairy production career. Coursework can be taught in the classroom or completed independently with the support of a supervising advisor.
Enrollment for the 2020-21 school year is now open for the Dairy Leaders of Tomorrow Program. There is a brand new website to go to for enrollment, as well as all other information you're looking for about this program at www.dairyleadersoftomorrow.com. For more information about this program, please contact Michelle Shearer at 717-346-0849 or mshearer@centerfordairyexcellence.org.