Dairy Decisions Consultant Grants
Applications are now open for the 2020-21 fiscal year. Limited grants are available on a first come, first served basis.
A program intended to provide dairy farm families with professional consulting resources to help make decisions that will shape the future of their farm. Once accepted into the program, farms can receive up to $3,500 in funds to work with a Dairy Decisions Consultant.
The Center for Dairy Excellence offers a list of 17 Dairy Decisions Consultants who can work with farms in one of three key areas:
Business Performance and Reaching Financial Benchmarks
New Business Opportunity Exploration
Employee Relations & Development
To view a list of the DDC consultants, click here. If a farm already has a consultant in mind they would like to work with, that person can be named within the application for approval by the center. Farms are eligible to receive the DDC Grant once every three years.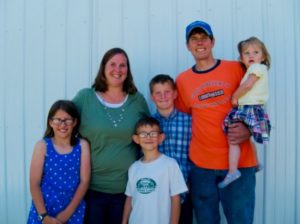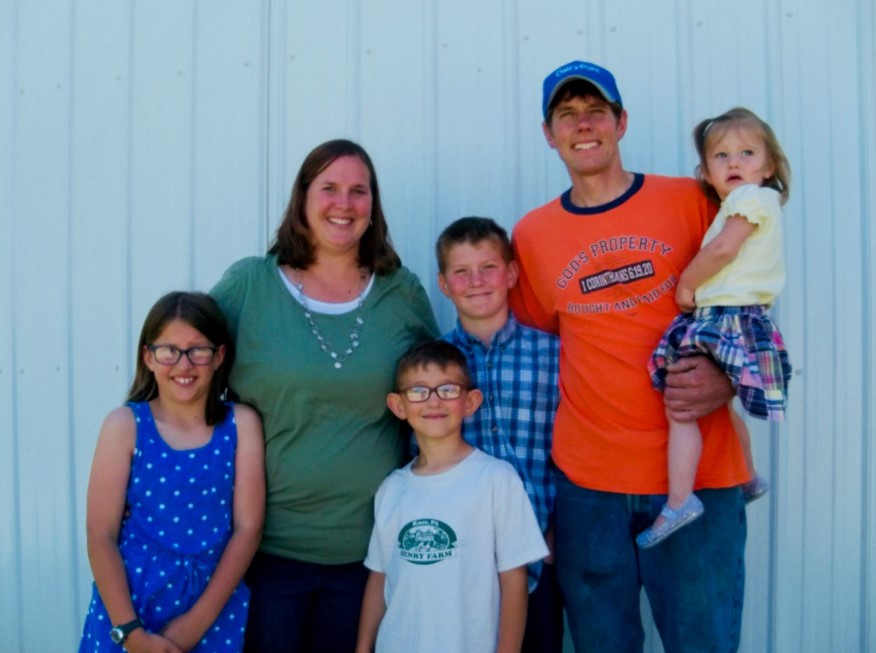 For my husband and father-in-law, the DDC program helped them see that change is a possibility for the future. They were feeling stuck and like they didn't have options because the market was so bad. To hear our consultant's perspective and his projections, they learned what to eliminate that's losing money and how they can come out on top.
Jill Henry - Henry Farms of Knox, LLC, Clarion County
To apply for a Dairy Decisions Consultant grant, complete the application below and submit it with a $100 application fee. The application fee will be reimbursed if the application is not approved into the program.
Click here to apply online or download a printed Dairy Decisions Consultant application.
Click here for FAQs about the DDC Program.
View case studies of how three farms worked with a Dairy Decision Consultant to consider how on-farm processing for direct-to-consumer sales could help their operations excel.
For more information, please contact Melissa Anderson at 717-636-0779 or manderson@centerfordairyexcellence.org.