Dairy Decisions Consultant Grants
Applications are now closed for the 2021-22 fiscal year. The next round of funding will open in the fall of 2022.
A program intended to provide dairy farm families with professional consulting resources to help make decisions that will shape the future of their farm. Once accepted into the program, farms can receive up to $3,500 in funds to work with a Dairy Decisions Consultant.
The Center for Dairy Excellence offers a list of 19 Dairy Decisions Consultants who can work with farms in one of six key areas:
Employee Management & Communication – Employee management is more than just ensuring that your employees are doing their job. It consists of procedures and strategies that can help you measure, monitor, and interact with the workforce that plays a huge role in your business.
Business Planning & Structure – Business planning is a necessity to help manage volatility and create a roadmap for decision-making in all aspects of the business.
Product Marketing & Labeling – Effective marketing and labeling of your branded dairy products can create a more positive impact on your customers and their purchasing decisions.
Direct Marketing – Directly marketing products made from your milk to consumers can help a farm capture more revenues, but the processing and branded business can be complex.
Animal Welfare – Veterinarian consultants will help farms establish animal welfare protocols related to the FARM Program as well as help train employees in FARM compliance.
Financial – Financial management and planning can provide dairy farm families with professional consulting resources to help make decisions that will shape the future of their farm.
To view a list of the DDC consultants, click here. If a farm already has a consultant in mind they would like to work with, that person can be named within the application for approval by the Center. Farms are eligible to receive the DDC Grant once every three years.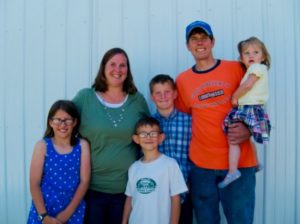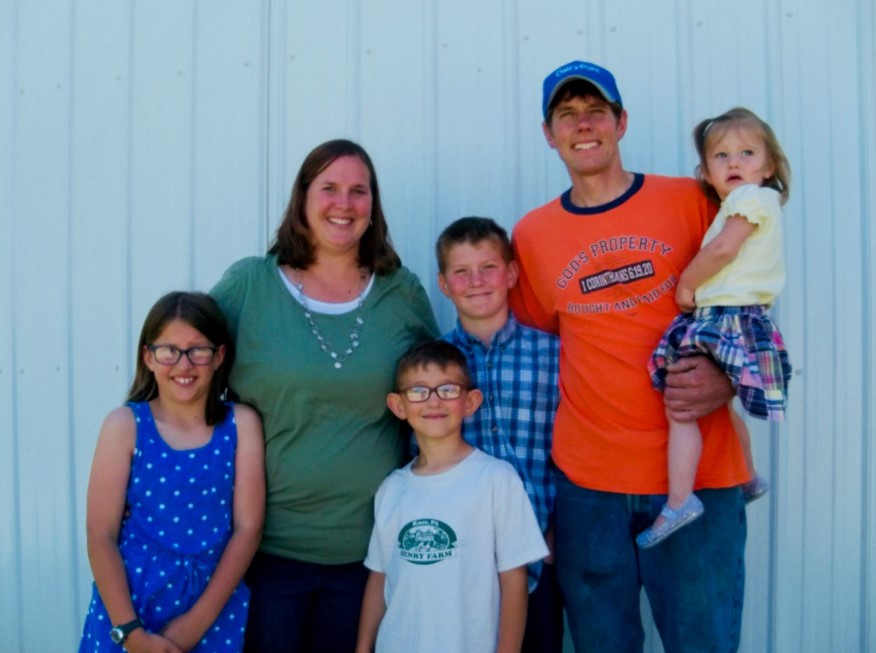 For my husband and father-in-law, the DDC program helped them see that change is a possibility for the future. They were feeling stuck and like they didn't have options because the market was so bad. To hear our consultant's perspective and his projections, they learned what to eliminate that's losing money and how they can come out on top.
Jill Henry - Henry Farms of Knox, LLC, Clarion County
Frequently Asked Questions:
Click here for FAQs about the DDC Program.
View case studies of how three farms worked with a Dairy Decision Consultant to consider how on-farm processing for direct-to-consumer sales could help their operations excel.
Currently applications for the Dairy Decisions Consultant Program are not being accepted online. For more information, please contact Melissa Anderson at 717-636-0779 or manderson@centerfordairyexcellence.org.