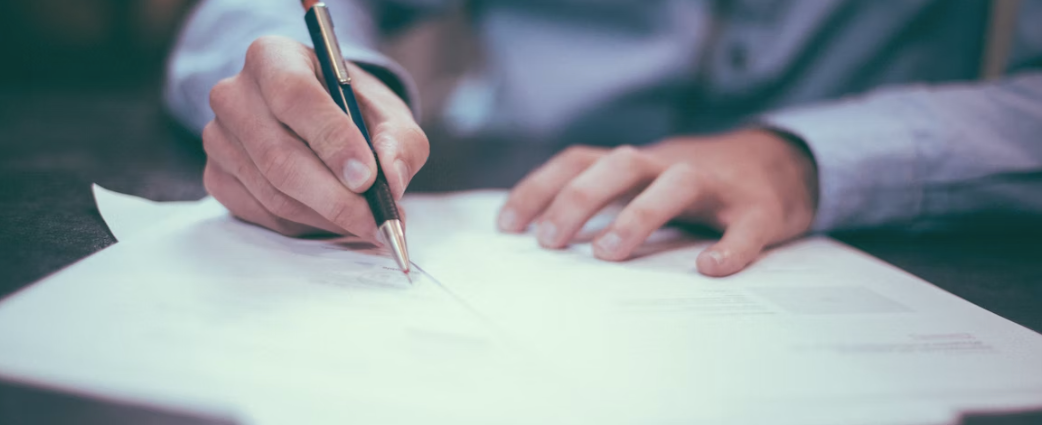 There are a wide range of grant opportunities available in the dairy industry. As you learn about opportunities that might benefit your dairy business, it's important to learn the "do's and don'ts" when applying for these grants. Having an understanding of these best practices could mean the difference between being awarded the grant or not.
During this "Ag Grant Best Practices" webinar hosted by the Penn State Small Business Development Center, Jayne Sebright from the Center for Dairy Excellence, shared her tips along with professionals from the Pennsylvania Department of Agriculture – Ag Business Development Center, PA Center for Beef Excellence, Penn State Extension, Chester County Economic Development Center AgConnect, and Horizon Farm Credit.
---
Here are a few tips and tricks that the panelists shared on the webinar:
What to Do:
Sign up for e-newsletters from organizations offering grants – this is often the best way to hear about new ones coming out. You can click here to sign up for ours at the Center for Dairy Excellence.
Do your research and ask questions. Make sure you know what information the grant requires and make sure you gather that information before applying for the grant.
Make sure you fit all qualifications. Don't waste your time applying for grants you aren't eligible for.
Identify a need. Make sure you can identify a real need, and describe how the grant will address that need. Also, make sure the need matches the requirements of the grant. If there's no need identified or the need doesn't match the grant, you'll miss the opportunity.
Read the directions. Make sure you completely read and follow the guidelines outlined in the grant.
Answer questions with detail. Talk about what you plan to do, why you plan to do, and how it benefits your long-term plan. Remember, grant reviewers don't know you. They want to understand your story and how this grant will help you in your business.
Answer "SO WHAT." In all your answers, make sure you answer the "so what." What will that do for your business, for your profitability, for your goals, and for the broader industry?
Customize your application. When you find a grant that is a good fit, make sure you customize your application for that specific grant program. Make sure to recognize the priority areas if identified by the grant provider.
Be prepared for paperwork. Some grants require more paperwork than others, but make sure you are willing to do the paperwork, both during the application process and in the reporting process.
Get someone to review your grant application before submitting. We all make mistakes and have typos. Another set of eyes can help you catch those.
Try to be ahead of the ball. Consider submitting your application a couple days before the deadline.
What

Not

to Do:
Miss the deadline. We do get calls from farms that want to submit after the deadline has passed. The answer is no.
Write one-word answers. Grant reviewers have hard decisions to make. One-word answers make it easier to throw your application out.
Skip sections. Make sure you take the time to answer every section with detail.
Rinse and repeat. Avoid "rinsing and repeating" from another grant or loan application.
Give up. Getting a grant takes work and often multiple tries. Don't give up just because you didn't get it on the first try.
Complain because you didn't get it. You want to keep your relationship with that organization positive in case future grant opportunities open.