Grants, Resources, and Information for
Today's Dairy Farmers, Leaders, and Consumers.
Educational Programs and Resources for
Tomorrow's Dairy Farmers, Leaders, and Consumers.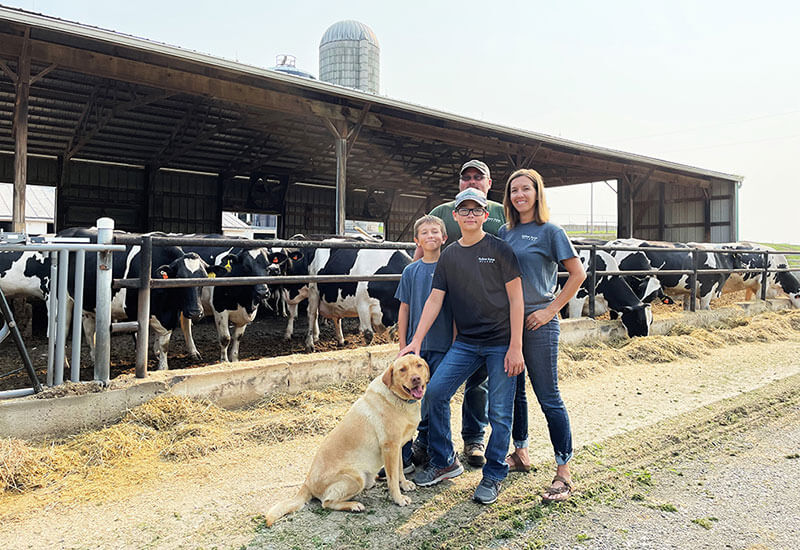 Dairy Decisions Consultants
Anytime you change one thing on the farm, there are a lot of other aspects to change along with it. The DDC Program helped us think through the whole process, not just shoot from the hip.
Ron Wenger, Hollowacres Farm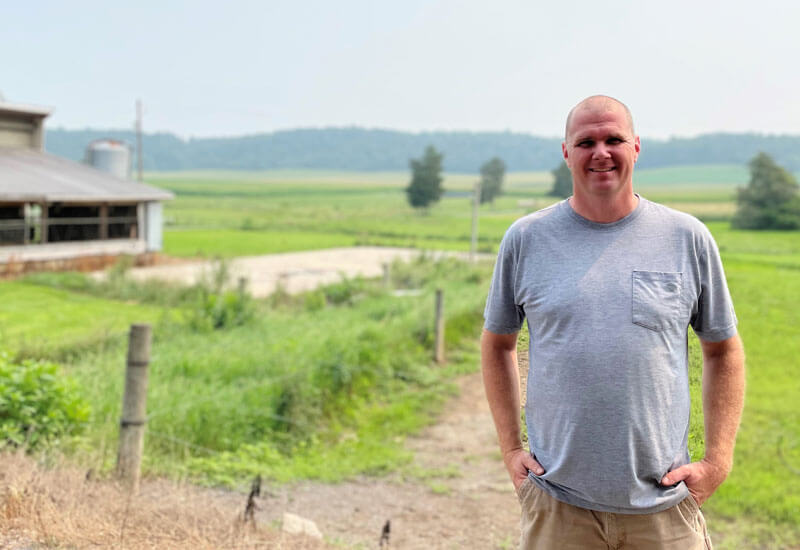 Transformation Team Grants
The grant took away so many variables and gave us a concrete idea. It gave me the confidence I needed to move forward with a project like this. It went from a pipe dream to a reality.
Donny Bartch, Merrimart Farms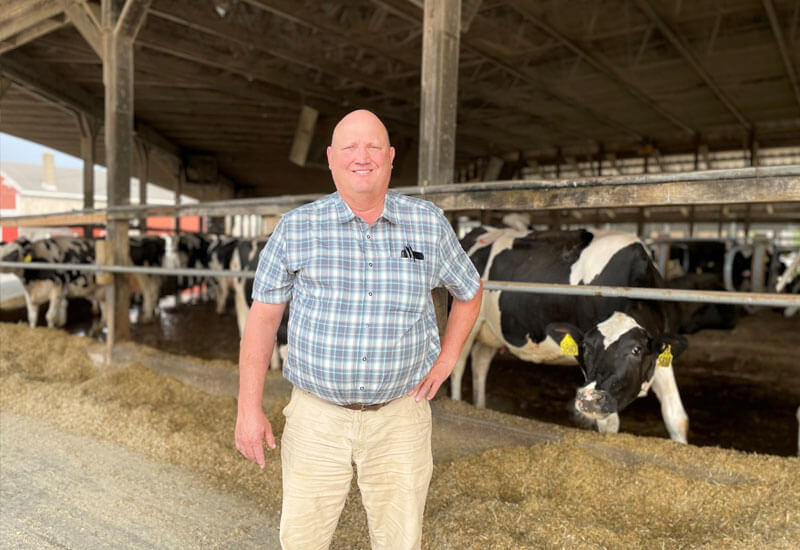 Cow-Side Conversations Podcast
Listening to the podcast is interesting to hear how other dairy farmers are finding ways to solve problems. You benefit by hearing the trials and tribulations of others who are seeking to be on the cutting edge.
Alan Waybright, Mount Rock Dairy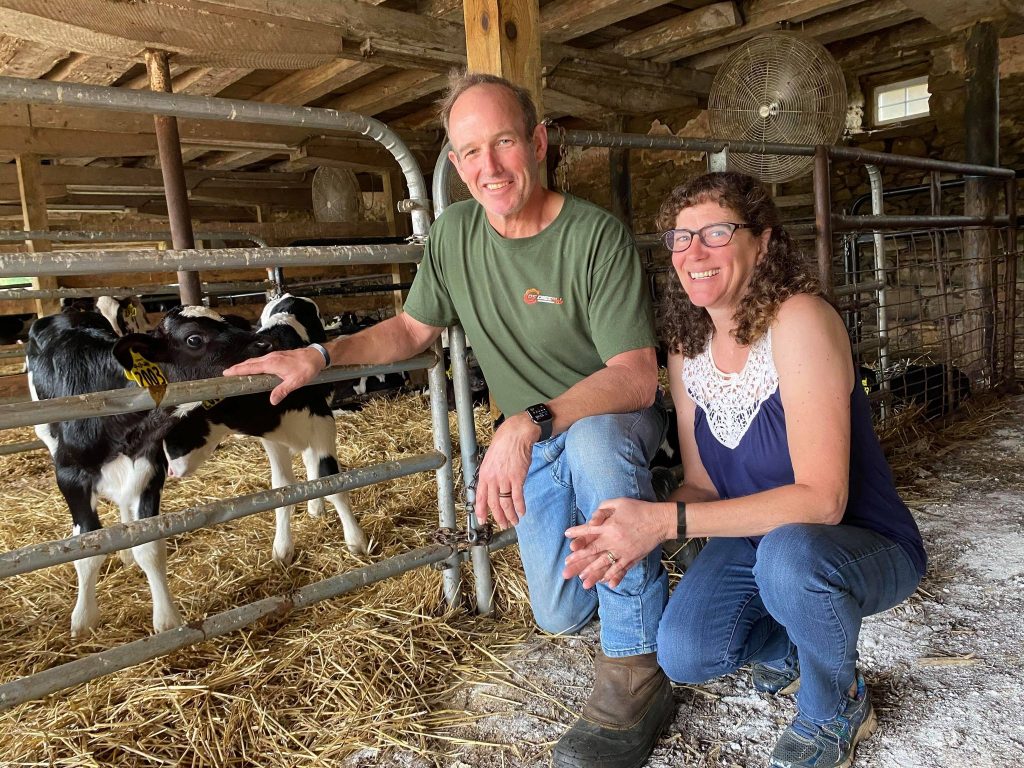 Adopt a Cow Host Farms
We decided to be a host farm because we believe in the importance of consumers understanding where their milk comes from. This program is a great way for dairy farmers to get that story out there.
Walt Moore, Walmoore Holsteins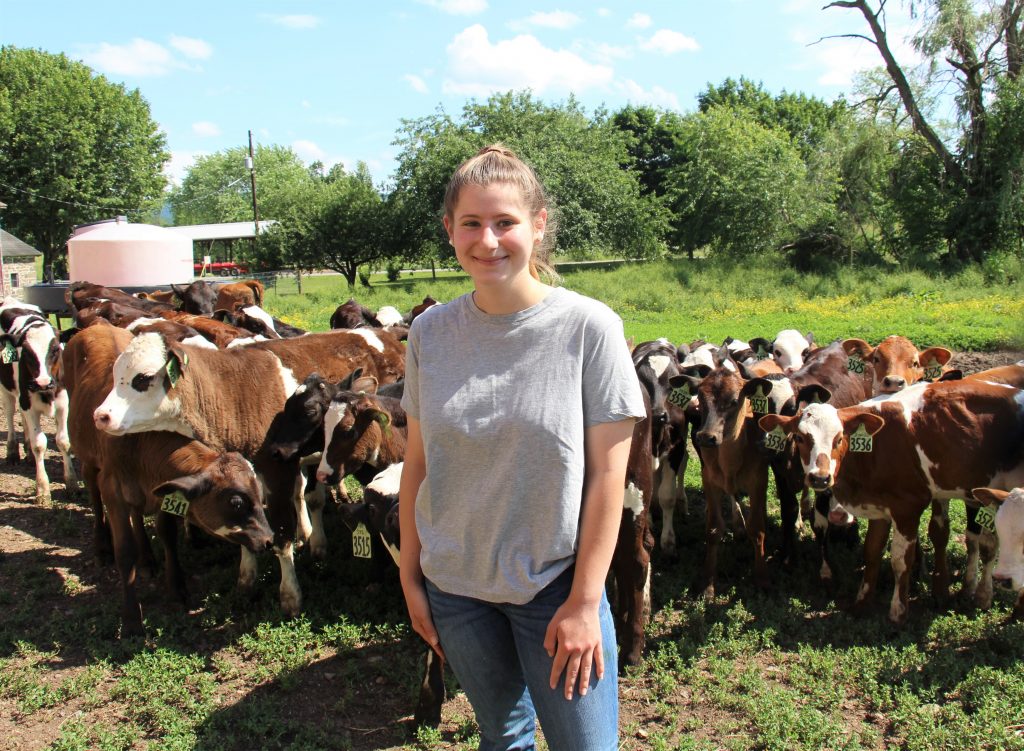 On-Farm Internships
It's a really good opportunity. I don't have a ton of dairy experience. This is a smaller farm and it's family-run. They are very willing to teach me everything.
Yvette Wolpo, Penn State University
Latest News & Featured Articles
Center for Dairy Excellence Awards $205,000 to Help Dairy Producers Enhance Efficiency & Cow Comfort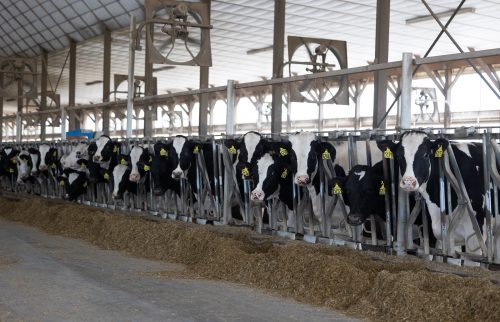 November 30, 2023
Center for Dairy Excellence Awards $205,000 to Help Dairy Producers Enhance Efficiency & Cow Comfort
Volunteers and Sponsors Needed for Calving Corner Exhibit at 2024 Farm Show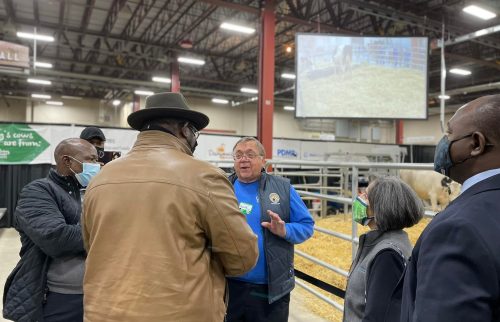 November 13, 2023
Volunteers and Sponsors Needed for Calving Corner Exhibit at 2024 Farm Show
October 'Protecting Your Profits' Recording Now Available With Dairy Market Updates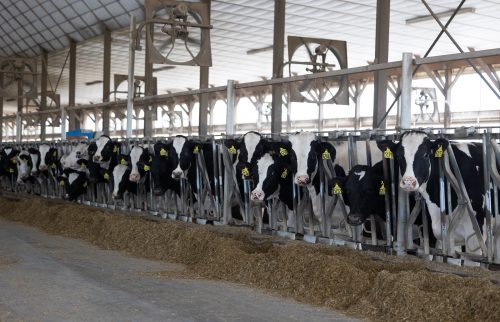 November 08, 2023
October 'Protecting Your Profits' Recording Now Available With Dairy Market Updates