At the Center for Dairy Excellence, we work to provide grants, resources and support to help dairy farmers find a path forward in an uncertain marketplace. See how these dairy farms have found success and transformed their businesses to remain competitive in an ever-changing industry.
---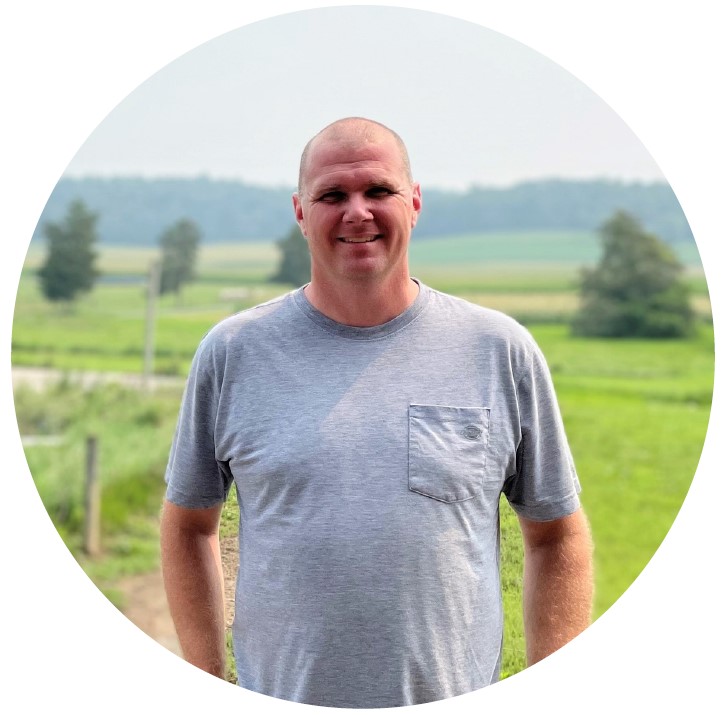 Dairy Producer Gains Confidence to Transform Farm with New Technology
As Donny Bartch of Merrimart Farms in Perry County, Pennsylvania brainstormed ideas for the future of his dairy farm, he thought about a few key questions. How do he and his wife want to end their careers in dairying? If their kids come on board, what kind of opportunities do they want them to have? With the help of a Transformation Team Grant he received through the Center for Dairy Excellence, Donny was able to consider whether transforming the farm with robotic milking technology was a good fit for his future.
---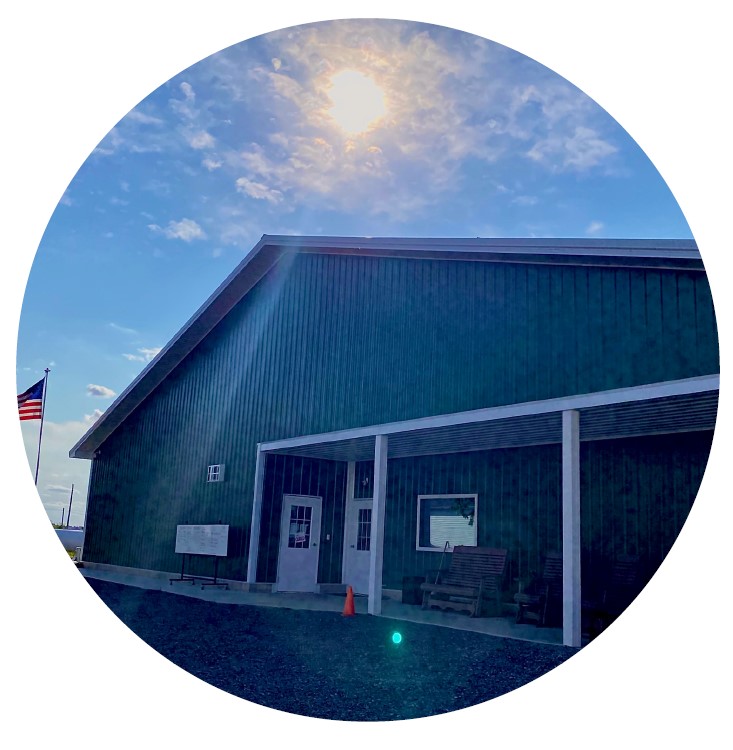 Missing the View From the Tractor Seat: PA Dairy Farmer Transforms Operation with Business Plan
For Jason Frye of Pleasant Lane Farms in Westmoreland County, a simple business plan helped his family transform their 40-cow dairy operation, enter the value-added space, and begin making cheese. Frye spent years working in the technology space and has experience working for an independent software vendor. When he made the decision to return to the family farm he grew up on, where they milk 40 Holstein cows and farm just under 400 acres, he was able to use his knowledge of business cycles and technology to ask tough questions about the future of the operation.
---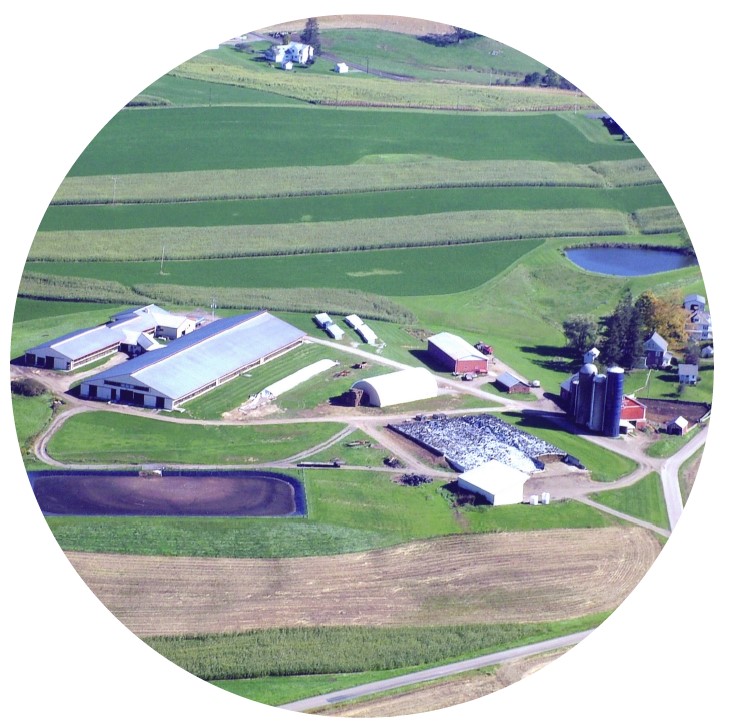 Transition Planning Helps Somerset County Dairy Farm Build a Legacy
Like many Pennsylvania dairy farms, Pennwood Farms in Somerset County, Pennsylvania has multiple family members involved in managing the farm's day-to-day operations. With four brothers and various family members overseeing the business, they have been considering transitioning to an LLC to better protect each family. They have also been considering how the next generation could get involved in the partnership. To get started with transition planning, the Stoltzfus family reached out to the Center for Dairy Excellence who provided direction and helped them identify the next steps.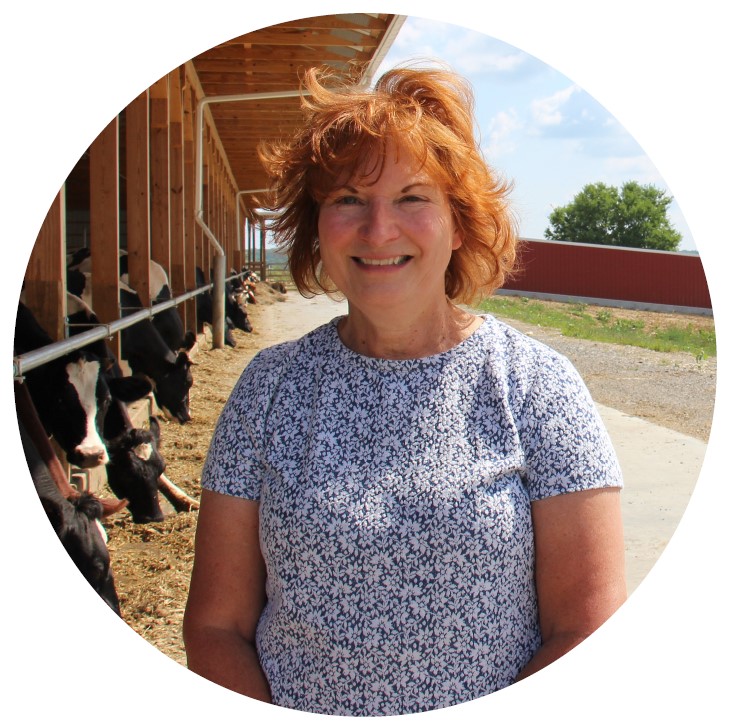 ---
Withstanding Loss on Your Dairy: A Risk Management Conversation with PA Dairy Farmer
We recently sat down with Ginger Breon of Weaver Family Farm in Centre County, Pennsylvania. With risk management being a key component of her family's dairy farm, Ginger shared how she has used risk management to weather market downturns, avoid accumulating debt, and withstand losses.
---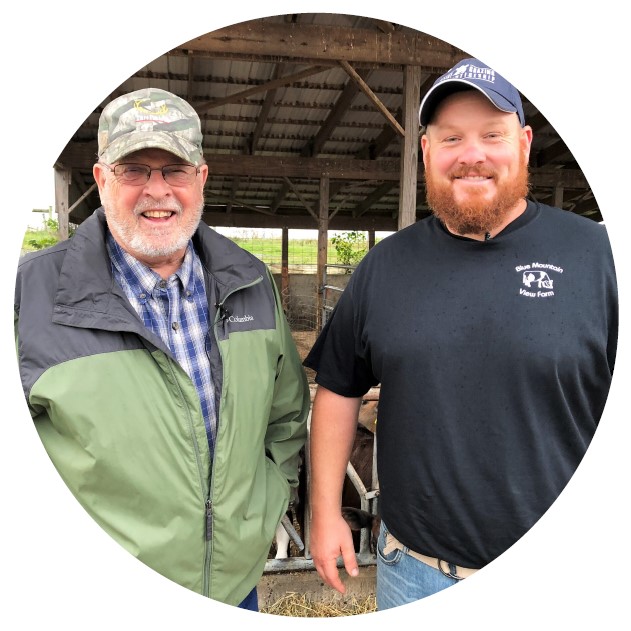 Mentorship Helps Local Dairy Find a Path Forward
Five years ago, Matt Bomgardner from Blue Mountain View Farm in Lebanon County was faced with significant financial decisions as he decided whether to pursue grazing on his dairy farm or consider an alternate route. After being introduced to Duane, his grazing advisor through the Center's Dairy Profit Team grant, the two formed a mentorship—and friendship—that has lasted for years to come.
---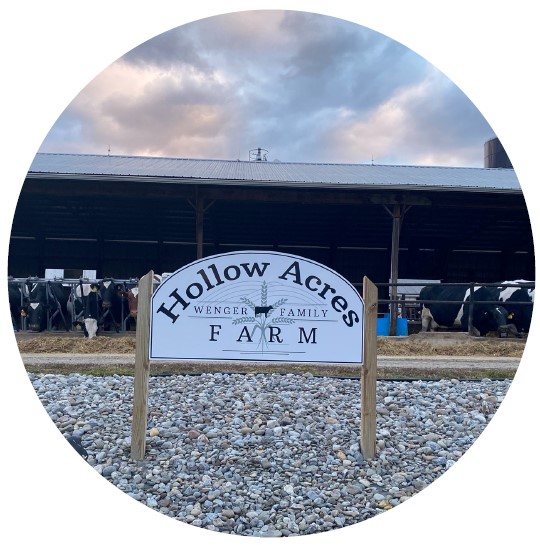 Franklin County Dairy Farm Pursues New Opportunities with the Help of Professional Consultant
When Ron and Amy Wenger of Hollowacres Farm, LLC in Franklin County, Pennsylvania decided they wanted to make a change on their dairy, they were considering several different opportunities. Their team was considering purchasing a neighboring farm or expanding their current operation. They were also open to the ideas of diversifying or remodeling the dairy.
---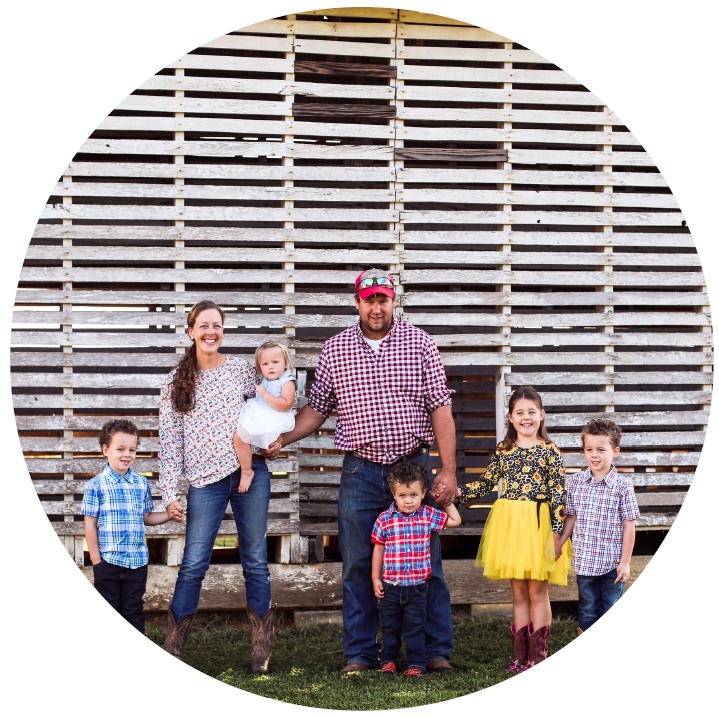 PA Dairy Farmers Share What Excites Them Most About Being a Dairy Farmer Today
What excites you most about being a dairy farmer today? We recently asked Pennsylvania dairy producers to share some of the positive moments they experienced throughout 2020 and what excites them most about their roles. From finding ways to connect with their community and celebrating their family businesses to improving efficiency and making decisions that make their cows happy, take a look at these inspiring messages from dairy farm families.
---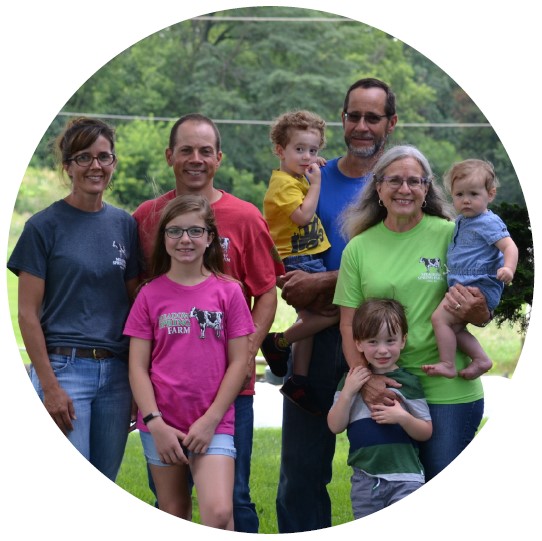 Transformation Team Helps Lititz Dairy Farm with Business Planning and Transition Management
Andy Bollinger of Meadow Spring Farm in Lititz, Pennsylvania has witnessed multiple transitions and transformations during his lifetime. After joining his family's partnership in 2004, their farm used a team approach when making major changes to their dairy operation. During a recent webinar with the Center for Dairy Excellence, Bollinger shared how this way of thinking and willingness to step outside of his comfort zone has always been engrained in him.
---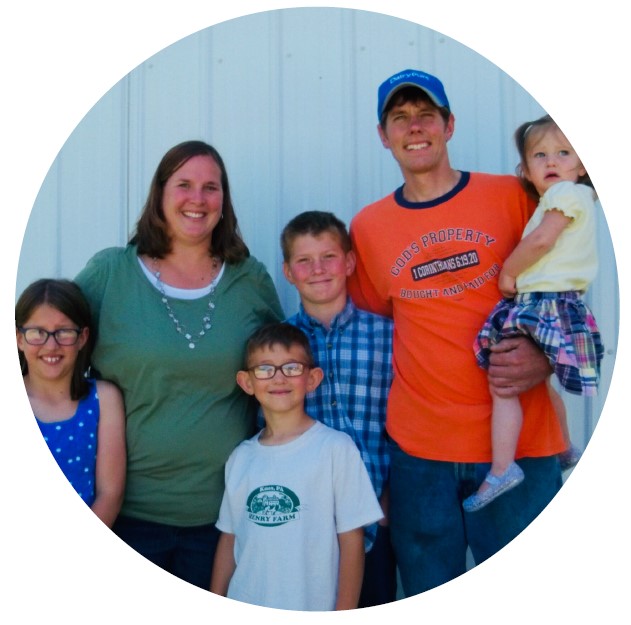 Dairy Decisions Consultants Program Gives Dairy the Courage to Keep Going
Andrew and Jill Henry of Henry Farms of Knox, LLC in Clarion County always dreamed of bottling their own milk and adding a value-added portion to their dairy business. It wasn't until they learned about multiple grant opportunities that they discovered a way to make their vision a reality and found the courage to keep going. Their consultant's expertise, combined with their vision for the farm, allowed them to create a solid, value-added business plan.
---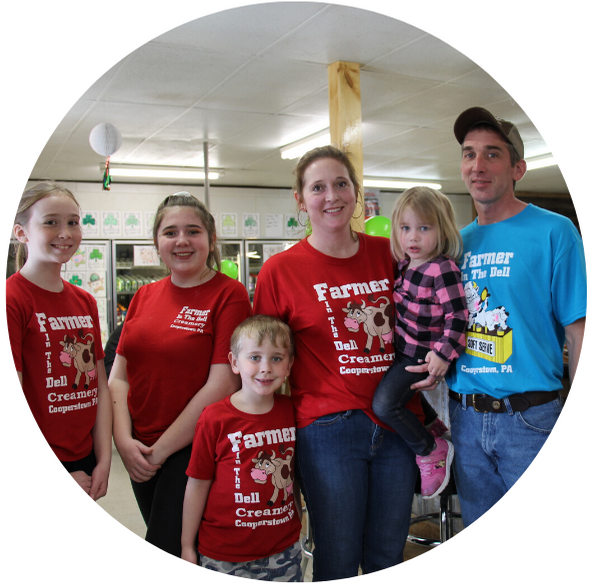 Dairy Farmers Connect with Community by Opening New Creamery
Jessica and Jason Kennedy have more than 15 years invested in the dairy industry. When the market crashed and they were faced with financial challenges, they had two choices: leave the world of dairy farming or find a way to take their passion and move forward. After a lot of research and extensive planning, the Kennedy family decided to diversify their dairy business and enter the value-added space by creating a creamery and store.
---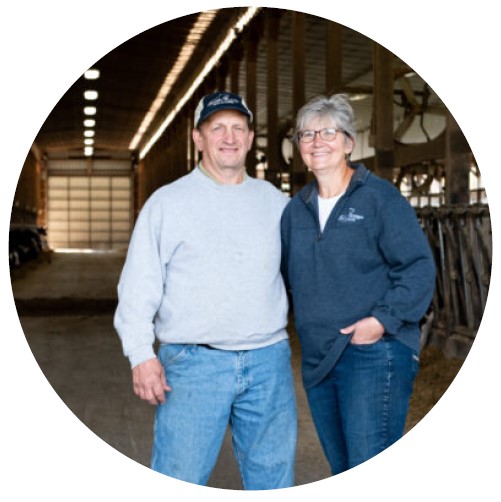 Team Program Grants Drive Transformation at Lebanon County Dairy
For Reid Hoover of Brook-Corner Holsteins, making the decision to pursue a career in dairy was an easy one. After growing up on a farm throughout his childhood, managing the 370-cow dairy with his family became his passion. When his son decided to join the business after college, the decisions for how they needed to transform their operation were much more complex.
---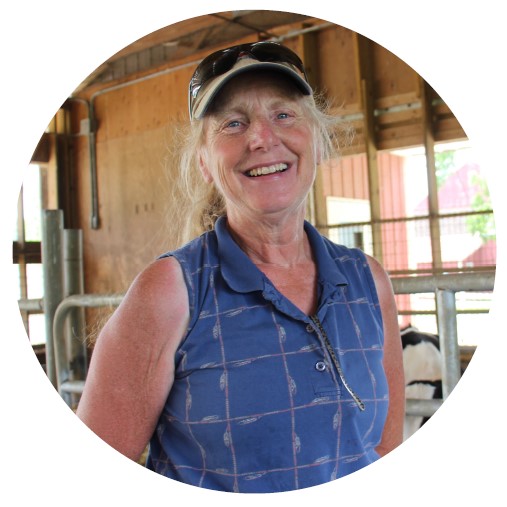 Team Approach Transforms Pennsylvania Dairy Farm
For Dave and Phoebe Bitler from Vista Grande Farms in Fleetwood, Pennsylvania, a team approach to decision-making was just what they needed to transform their business. With 160 milking cows and 450 acres of crops, the Bitlers wanted to strengthen their dairy's efficiency, improve profitability and enhance performance to prepare for when their son joined them in partnership.
---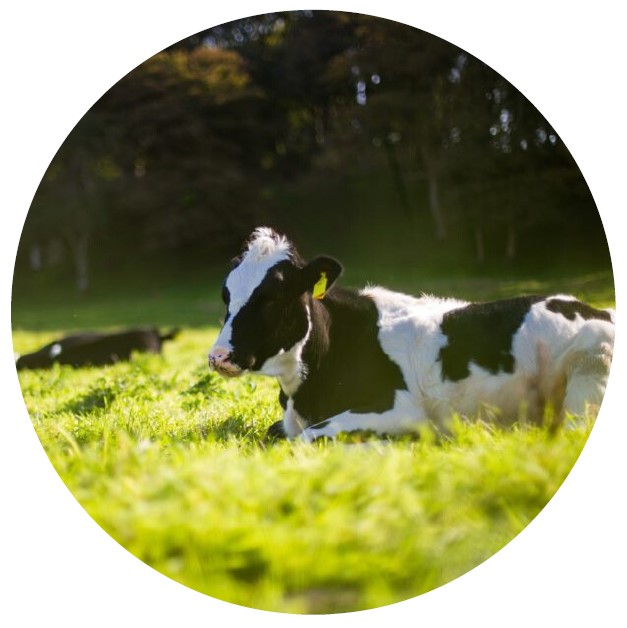 How Risk Management Is Impacting Pennsylvania Dairies
When you look at Pennsylvania's dairy industry, most farmers can agree – the future feels uncertain. For Joe of Somerset, Pa., becoming educated and informed has lessened some of his uncertainty. As Joe and his profit team started analyzing their dairy farm's financial picture, Joe decided to use risk management resources to protect the farm against milk price volatility.