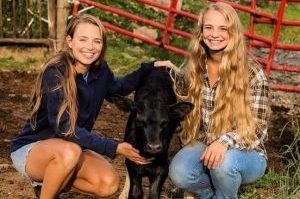 Dairy Farm Sisters Create Their Own Yogurt Line, Achieve Regional Growth with the Help of Consultants
Stephanie and Hayley Painter, two sisters who grew up on Painterland Farms in Tioga County, Pennsylvania, always envisioned creating a value-added dairy product that could help make their family's fourth-generation organic dairy and crop farm more sustainable. They just weren't sure where to start.
---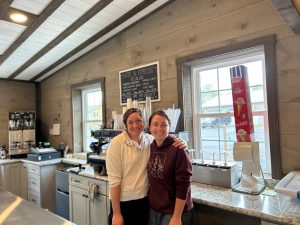 Dairy Farmer Restores Old Mill, Develops Successful Business Plan for Community-Focused Creamery
When John Nolt, a dairy farmer from Mifflinburg, Pennsylvania, bought an old mill and corner lot in December of 2017, he never anticipated how much of an impact it would have on his community. With a 50-cow herd, Nolt and his family dreamt of restoring the mill and opening their own creamery to sell homemade dairy products. Almost five years later, and with the COVID-19 pandemic in the middle of it, Old Mill Creamery was born.
---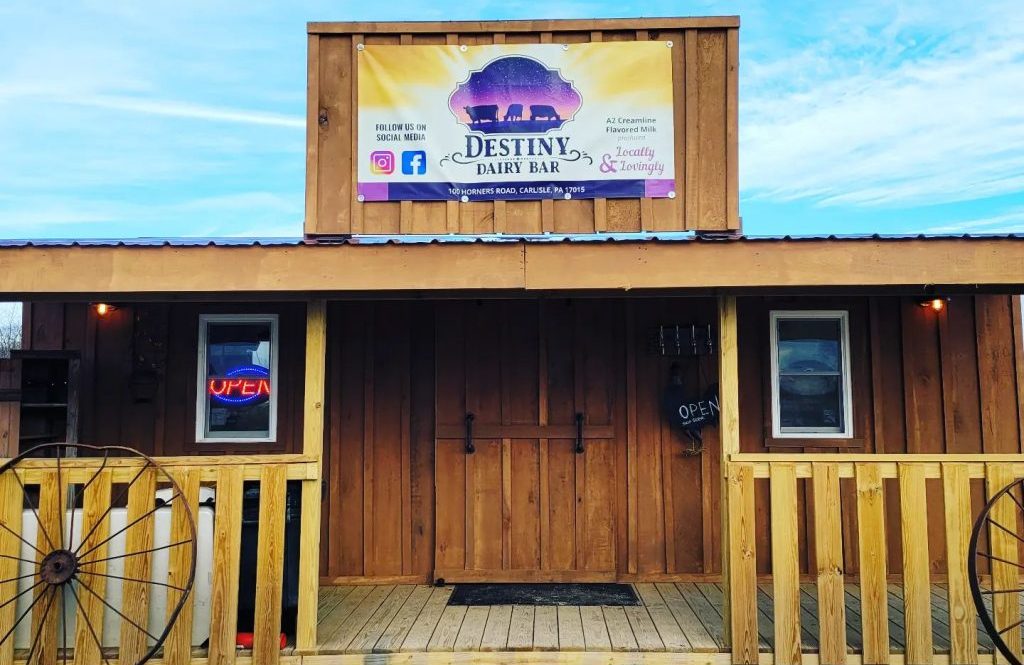 Cumberland County Dairy Farm Boosts Efficiency and Diversifies With On-Farm Creamery
At Stover Farms, a 90-cow, fourth-generation dairy farm in Cumberland County, Pa., Amy Brickner has been working to open an on-farm creamery where they can sell their farm-fresh milk and other dairy products. In February of 2022, they became one step closer to their destiny when Amy opened Destiny Dairy Bar.
---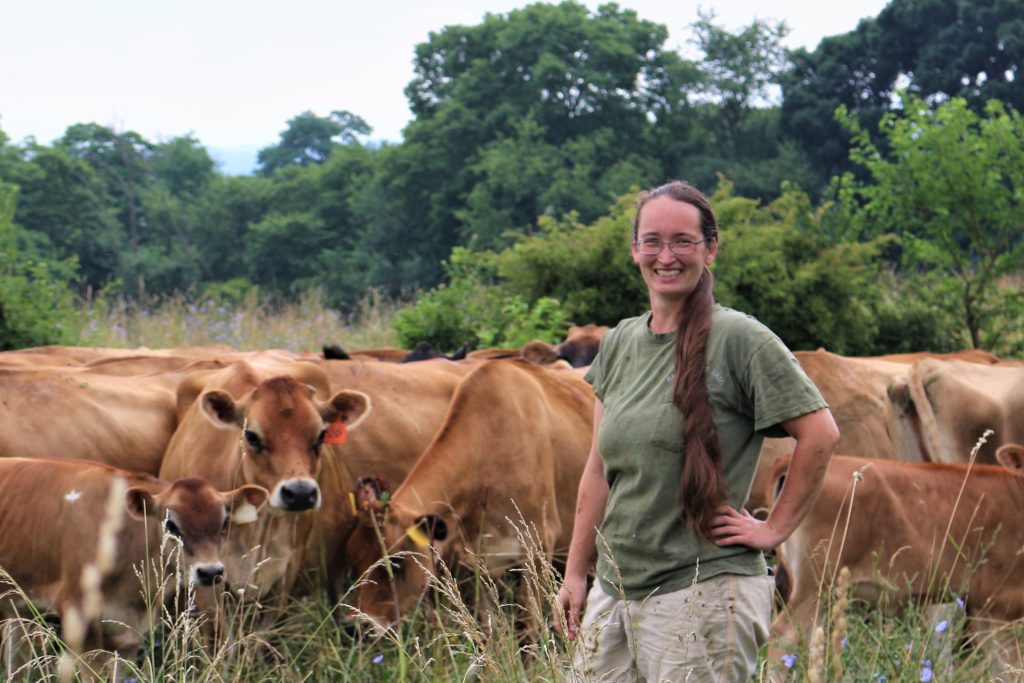 Dairy Farmer Shares How She Broke Into the Dairy Industry and Now Manages On-Farm Creamery
Ariel Herrod may be a full-time dairy farmer and the owner of Clear Spring Creamery at the age of 31, but her path to breaking into the dairy industry wasn't a traditional one. Herrod grew up in the suburbs of Baltimore with no family roots in dairy farming. What she did have was an independent spirit, coupled with a passion for agriculture and the environment, that took root from an early age.
---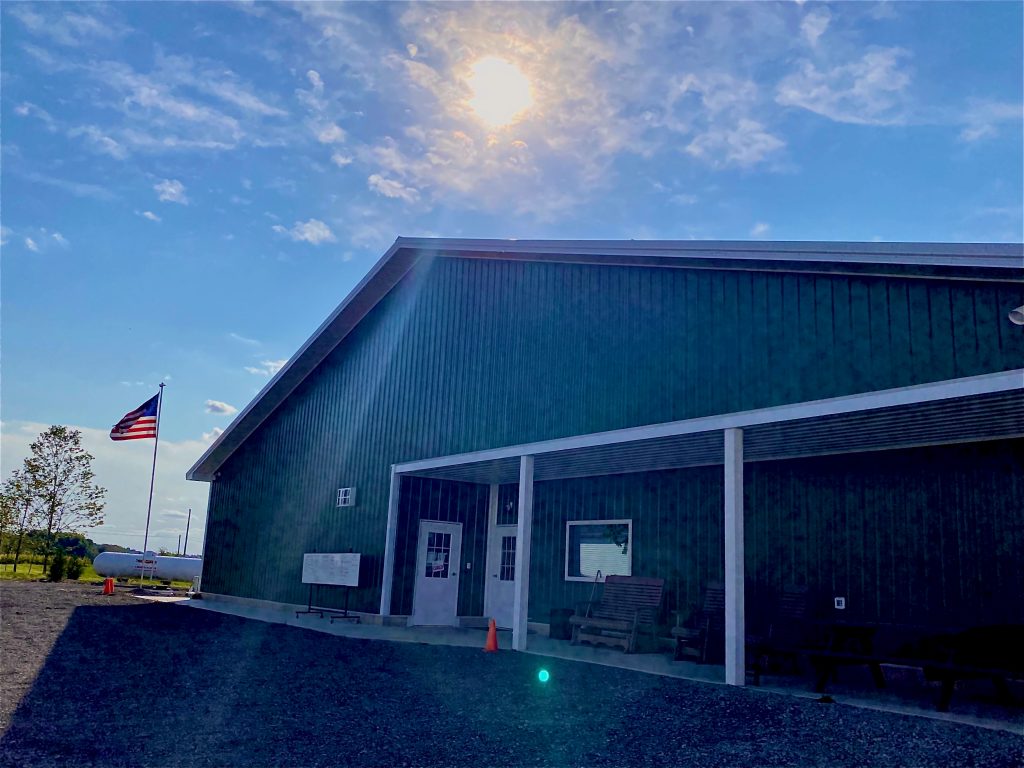 Missing the View From the Tractor Seat: PA Dairy Farmer Transforms Operation with Business Plan
For Jason Frye of Pleasant Lane Farms in Westmoreland County, a simple business plan helped his family transform their 40-cow dairy operation, enter the value-added space, and begin making cheese. When he made the decision to return to the family farm he grew up on, he was able to use his knowledge of business cycles and technology to ask tough questions about the future of the operation.
---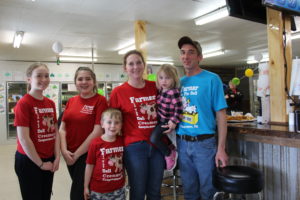 Dairy Farmers Connect with Community by Opening New Creamery
Jessica and Jason Kennedy have more than 15 years invested in the dairy industry. When the market crashed and they were faced with financial challenges, they had two choices: leave the world of dairy farming or find a way to take their passion and move forward. After a lot of research and extensive planning, the Kennedy family decided to diversify their dairy business and enter the value-added space by creating a creamery and store.
---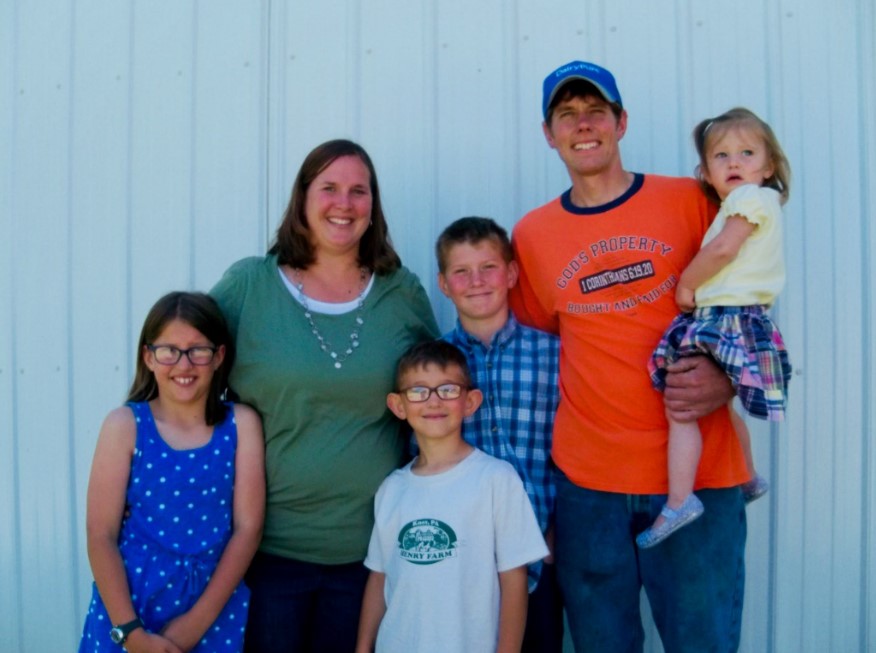 Dairy Decisions Consultants Program Gives Dairy the Courage to Keep Going
Andrew and Jill Henry of Henry Farms of Knox, LLC in Clarion County always dreamed of bottling their own milk and adding a value-added portion to their dairy business. It wasn't until they learned about multiple grant opportunities that they discovered a way to make their vision a reality and found the courage to keep going. Their consultant's expertise, combined with their vision for the farm, allowed them to create a solid, value-added business plan.