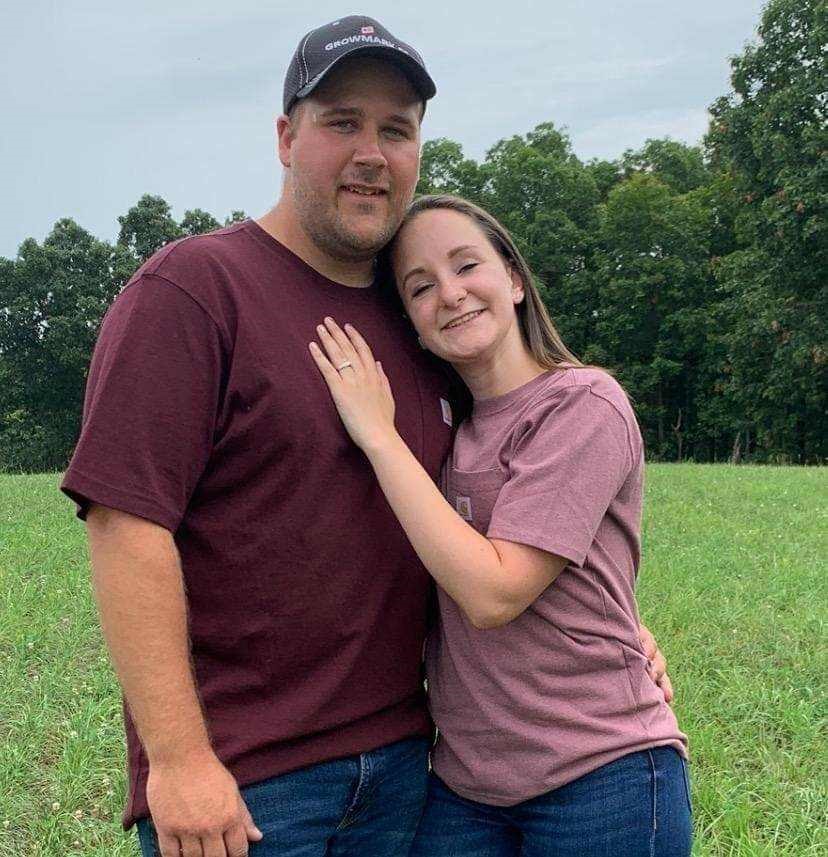 Starting From the Ground Up: Blair County Dairy Producers Share How They Built Their Herd, Managed Cash Flow and Took the Leap
Donald and Gabrielle Miller don't have a traditional background in dairy farming, but what they do have is a burning passion for the dairy industry and the courage to start their own operation from scratch. Growing up in Blair County, Pennsylvania, Donald has years of hands-on, boots-on-the-ground experience at local dairy farms. Gabrielle spent a few years studying to become a nurse. Neither had a family farm to join, but after making the leap in 2021, the couple started Miller Family Farm in Williamsburg, Pa.
---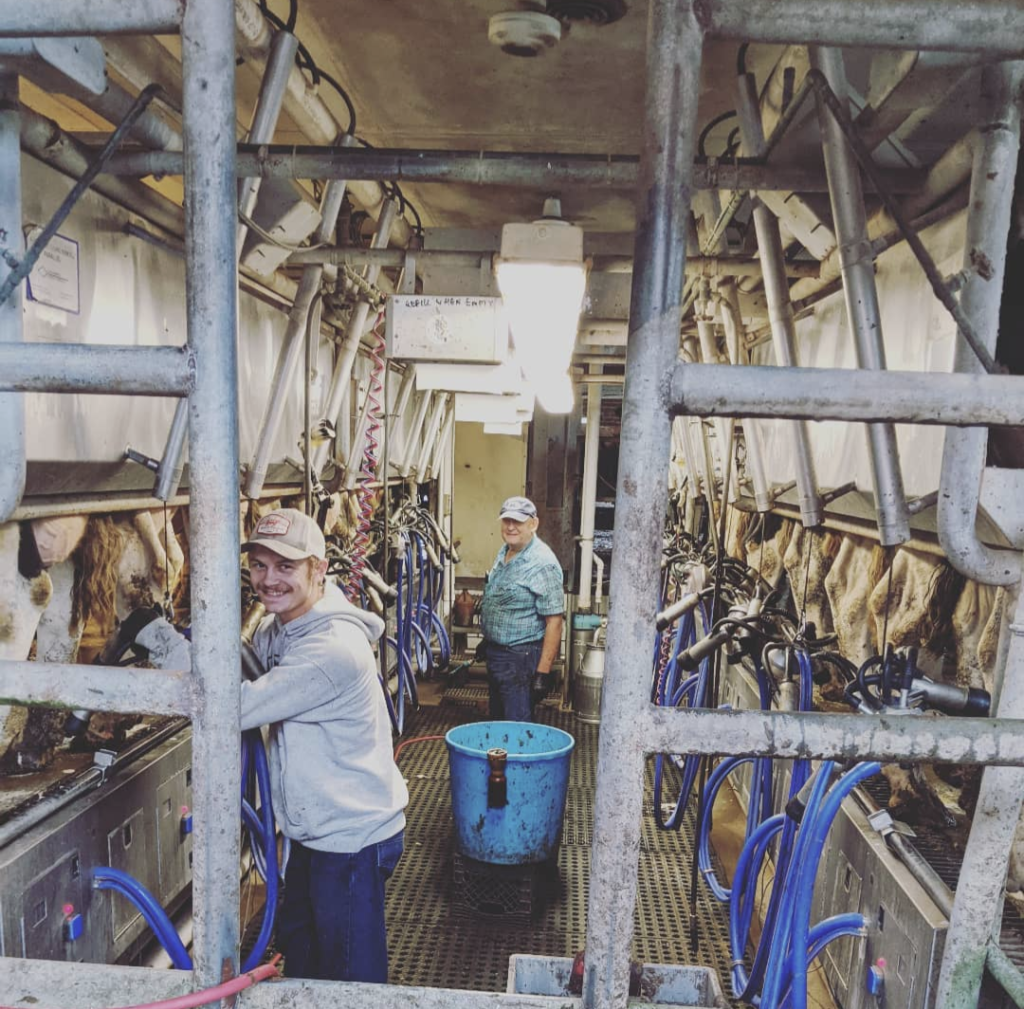 From Our Family Farms to Yours: 18 Holiday Messages From PA Dairy Farmers
Since none of the Christmas card clichés felt quite right, we asked Pennsylvania dairy farm families to share some of their own messages and moments that make life on the farm so rewarding. Moments of gratitude, moments of humility, moments of humor, and moments of struggle, these are 18 REAL messages from real families with real stories who are making a difference this December and all year long.
---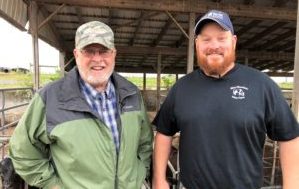 Mentorship Helps Local Dairy Find a Path Forward
Five years ago, Matt Bomgardner from Blue Mountain View Farm in Lebanon County was faced with significant financial decisions as he decided whether to pursue grazing on his dairy farm or consider an alternate route. After being introduced to Duane, his grazing advisor through the Center's Dairy Profit Team grant, the two formed a mentorship—and friendship—that has lasted for years to come.
---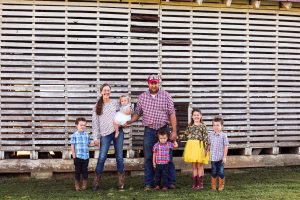 PA Dairy Farmers Share What Excites Them Most About Being a Dairy Farmer Today
What excites you most about being a dairy farmer today? We recently asked Pennsylvania dairy producers to share some of the positive moments they experienced throughout 2020 and what excites them most about their roles. From finding ways to connect with their community and celebrating their family businesses to improving efficiency and making decisions that make their cows happy, take a look at these inspiring messages from dairy farm families.