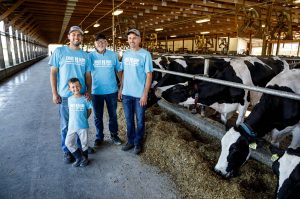 Berks County Dairy Producer Gives an Honest Look at Transition Planning Process
When Jared Kurtz of Kurtland Farms in Berks County, Pa. made the decision to return to his family's dairy farm more than six years ago, they began broaching the topic of transition planning. We recently talked with Jared about their transition planning process, and he shared his thoughts on how other dairy farm families can start the conversation with different generations.
---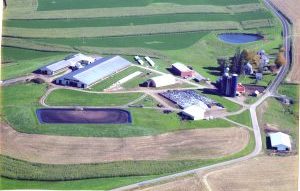 Transition Planning Helps Somerset County Dairy Farm Build a Legacy
Like many Pennsylvania dairy farms, Pennwood Farms in Somerset County, Pennsylvania has multiple family members involved in managing the farm's day-to-day operations. With four brothers and various family members overseeing the business, they have been considering transitioning to an LLC to better protect each family. The Stoltzfus family reached out to the Center who provided direction and helped them identify the next steps.
---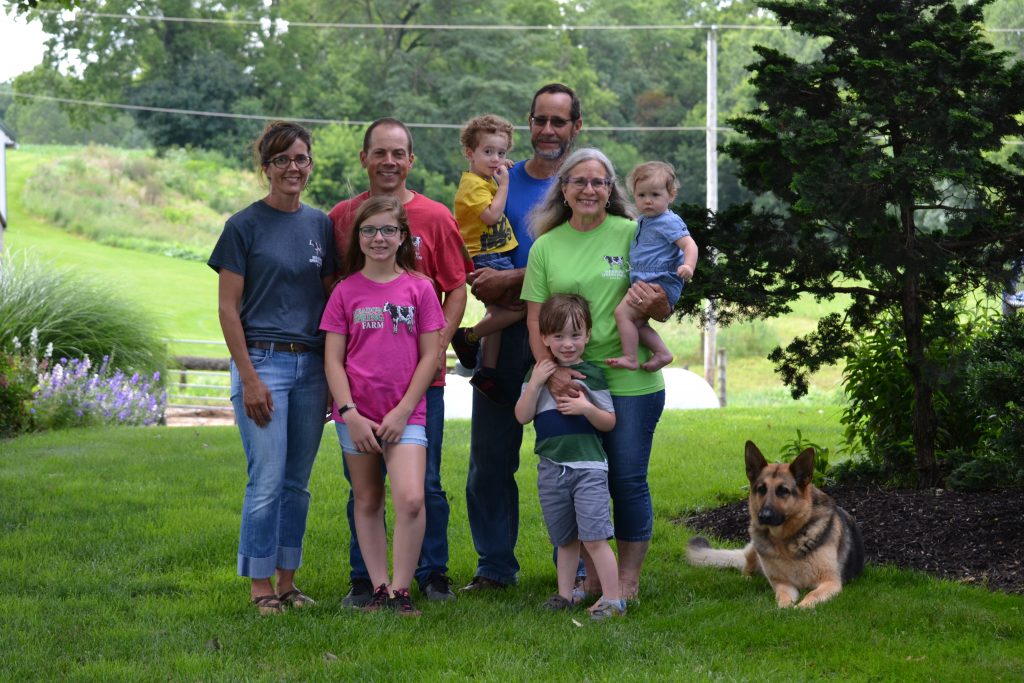 Transformation Team Helps Lititz Dairy Farm with Business Planning and Transition Management
Andy Bollinger of Meadow Spring Farm in Lititz, PA has witnessed multiple transformations during his lifetime. After joining his family's partnership in 2004, their farm used a team approach when making major changes to their dairy operation. Andy shares how a willingness to step outside of his comfort zone has always been engrained in him.