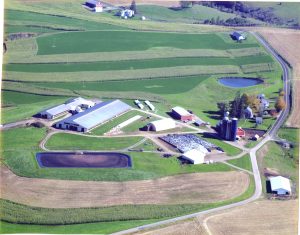 Like many Pennsylvania dairy farms, Pennwood Farms in Somerset County, Pennsylvania has multiple family members involved in managing the farm's day-to-day operations. With four brothers and various family members overseeing the business, they have been considering transitioning to an LLC to better protect each family. They have also been considering how the next generation could get involved in the partnership.
"We're all getting older. When we developed our original partnership agreement, we had some wording in there for the next generation but didn't really have an idea of how that was going to happen," said Joanne Stoltzfus of Pennwood Farms. "Some of our next generation is old enough now that they might consider coming back to the partnership. There are also some who are younger and aren't ready to make a decision yet. We're trying to figure out how to make it fair for everybody and what the next steps are."
To get started with transition planning, the Stoltzfus family reached out to the Center for Dairy Excellence who directed them to Dr. Charlie Gardner—a consultant who has been able to provide direction and help them identify the next steps.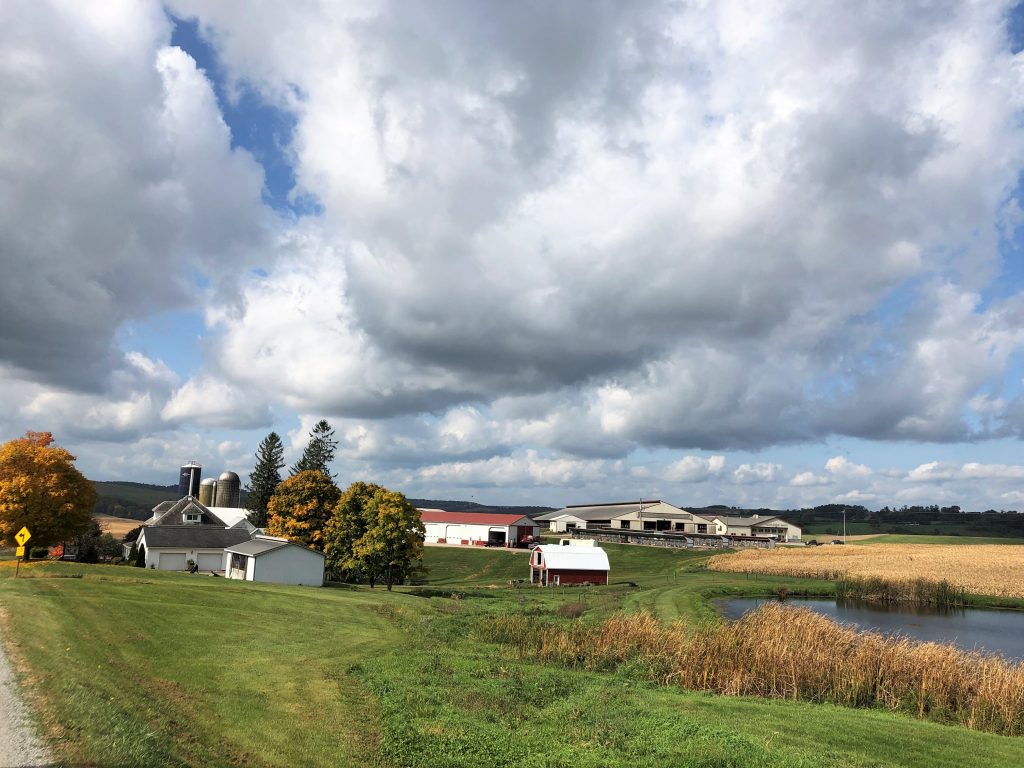 "We've been trying to do it on our own and nothing was happening. We've been talking about transitioning to an LLC and we've been talking about the next generation, but everyone is always so busy. It's always on the back burner. Finally, we just needed some direction. The Center for Dairy Excellence really provided that," Joanne shared.
Through monthly meetings and regular communication, Charlie holds the families accountable and helps them prioritize transition planning in the midst of their daily responsibilities.
"Charlie has been really good with follow-up, and he makes sure we stay on track. We have monthly meetings where he gives us assignments and expects us to have some progress moving forward. He's been good at pushing us to make things happen," Joanne said.
At the start of the transition planning process, Charlie worked to provide resources to the family, including a name for an attorney. They also worked together to outline their plan on paper and discuss employee management issues.
"He met with each family individually and then came back and had a group meeting with everyone. He compiled the results and shared every family's concerns," Joanne said. "We were able to share stuff with him that we would have had a hard time bringing up. It was a really good meeting."
The families have also been working to navigate other areas of their management practices, including feed tracking. With high feed costs across the industry right now, Charlie offered some suggestions on feed tracker programs. The brother who manages the feeding program has already begun contacting individuals about that.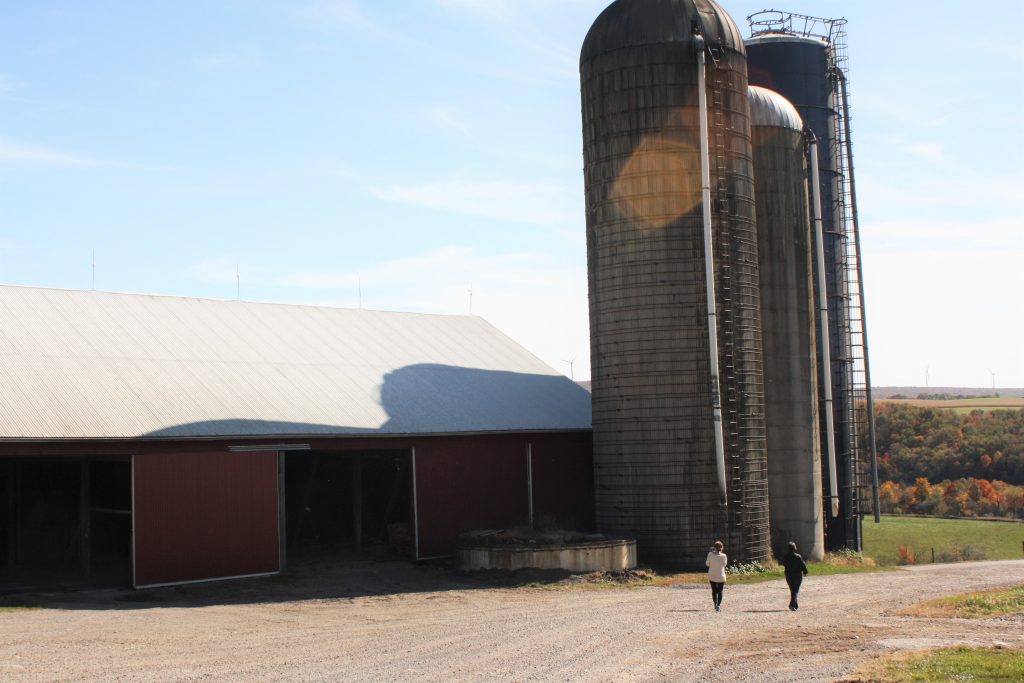 For the employee management side of their operation, the families have been making improvements in that realm as well.
"None of the brothers really wanted to be in charge of employee management," Joanne explained. "We've identified someone to take that role, and she has been working on job descriptions. We're still in the beginning stages, but I think that has been a real positive."
As they continue with transition planning, the ultimate goal is to build a legacy for their dairy operation that will continue for generations to come.
"Our farm has been in operation for over 50 years. We just want to see the legacy of our farm continue and to continue breeding good quality cows. Those are some of our goals for the next generation and beyond," Joanne said. "We also want to provide a way out for the current partners, so if they want to move on, they can. With a plan in place, hopefully the farm continues on a positive note."
---
Click here to learn more about transition planning or contact the Center for Dairy Excellence today.