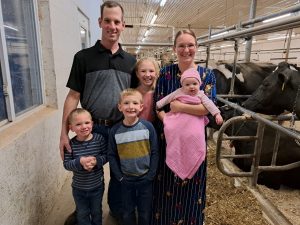 Kerry Zeiset, a dairy producer from Lancaster County, had an active role on his family's 72-cow dairy farm and a strong interest in continuing to farm with his family in the future. Like many dairy farm families, he just wasn't sure how to take the next steps into ownership with his parents. When his mom had a minor health challenge and his dad needed more help, the family decided to make transition planning a priority. Kerry worked with the Center for Dairy Excellence to be paired with Dr. Charlie Gardner, one of multiple outside consultants available who specialize in transition planning.
"I heard about the grant from the Center and thought it would be good to have a consultant come in and look at things from a financial perspective," Kerry said. "Right away in the first meeting, Charlie realized we needed to talk about the actual transition plan before financials. We talked about different ideas for doing a slow transition between me and my dad."
Through monthly meetings with Charlie, the Zeiset family had the important, initial conversations that are necessary to ensure all family members are on the same page, have their thoughts and ideas heard, and have mutual goals at heart. As an outside perspective, Charlie also helped balance emotions during tough conversations.
"In a meeting, if we didn't quite see eye to eye, Charlie was quick to help us not get angry. That was helpful to keep things progressing," Kerry added.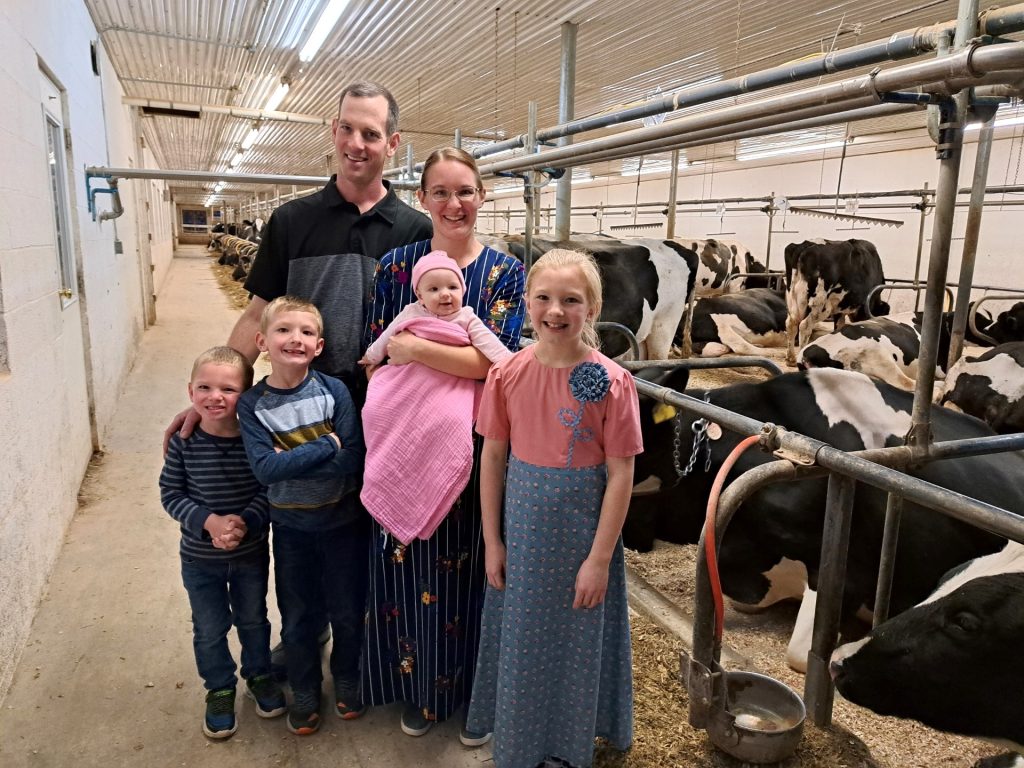 When they had an initial plan in place and were ready to start analyzing financials and meeting with attorneys, the Center for Dairy Excellence connected them with another outside consultant. Lee Wenger of Horizon Farm Credit, who specializes in farm accounting, helped the family write a detailed farm transition plan and crunch the numbers before taking it to an attorney. Kerry says Lee also helped them realize many farm transitions typically happen in April of each year when feed inventory is the lowest, which was a timeline they decided to follow.
From action items that held each party accountable to honest conversations and questions such as 'Did you appraise the cows yet?', Kerry valued how each meeting with his consultants helped them continue to move forward.
"It was very valuable having a summary after the meetings about what was discussed, so both of us could look at it. I appreciated those action items. Charlie and Lee weren't afraid to tell us when it was time to get some of those actions accomplished, too," Kerry shared.
On April 1, 2023, Kerry took over the cows and the cropping on his family's dairy operation. With this transition, he has several clear goals for the future. He hopes to improve production, start breeding heifers at an earlier age, and work on lowering their somatic cell count to get the premiums on their milk checks. He also realizes the value of having healthy, positive relationships with family members.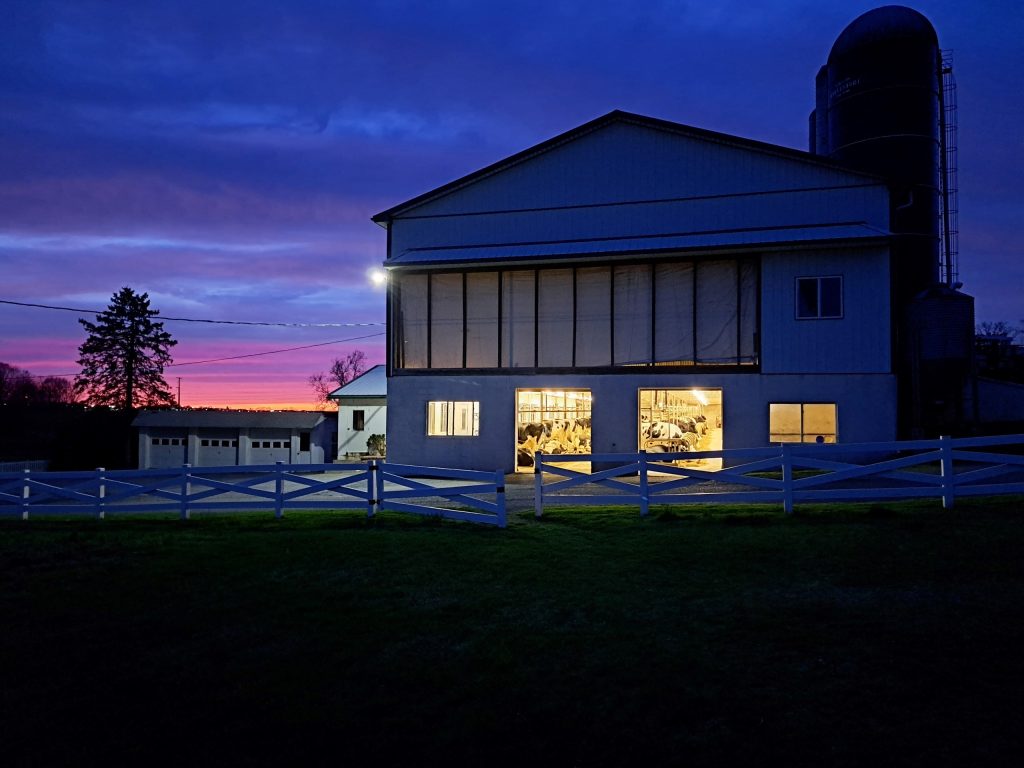 "I'll be the third brother, and we're all working together. We each have our own farms, but when it comes to equipment, we're all working together on the harvesting side. We're sharing the sprayer, chopper, and other equipment," he explained. "You have to be willing to work together. You can financially be so much further ahead when you do."
Thanks to outside consultants who helped facilitate constructive conversations between family members, Kerry says it forced them to take the time to prioritize transition planning.
"Overall, we feel good. Without the grant, we wouldn't be where we are. Some of us didn't want to talk about [the transition] or face reality, but the meetings made us stop and talk about it," he added. "It would be hard to spend that money upfront for an advisor without the grant. But I wouldn't do it without a third party consultant walking alongside us. It's so valuable."
---
If you're interested in starting a transition plan, or at least beginning the conversation and bringing family members around the table, the Center can help. Email Melissa Anderson or call us at 717-346-0849 and we can put you in touch with a consultant who can help. Grants may also be available to cover consulting fees and set up a transition team on your dairy operation.