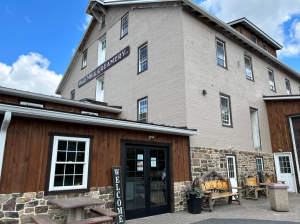 When John Nolt, a dairy farmer from Mifflinburg, Pennsylvania, bought an old mill and corner lot in December of 2017, he never anticipated how much of an impact it would have on his community. With a 50-cow herd, Nolt and his family dreamt of restoring the mill and opening their own creamery to sell homemade dairy products. Almost five years later, and with the COVID-19 pandemic in the middle of it, Old Mill Creamery was born.
After buying the lot and building, one of Nolt's first steps to getting started was working with a consultant from Horizon Farm Credit and the Center for Dairy Excellence to create a business plan.
"It was a little challenging. We had the pandemic in there, and the whole dynamics changed. It exploded into a much bigger project than what was in our initial business plan," Nolt said. "But the business plan was a necessity for us. It was a piece of the puzzle we had to have to get started."
Nolt primarily started the business planning process to secure financing with his lender and develop his scope for the creamery, but he found analyzing the numbers to be a crucial part of the process.
"From a farmer's perspective, we're used to operating [with different variables that change]. As farmers, we're susceptible to so many things like the weather and everything else. That type of [uncertainty] feels normal to us. It doesn't to a banker," he explained. "If you don't have your numbers, it drives them crazy. You need to have a plan. That's where that business plan was helpful."
In June of 2023, Old Mill Creamery celebrated a full year in business. Nolt and his team sell milk, half and half, and hand-crafted ice cream – all using milk from their 50-cow herd. They also have a drive-thru window where they make specialty coffee drinks featuring locally roasted coffee beans and their dairy products.
Nolt is passionate about supporting his neighbors and community. Old Mill Creamery has transformed into a truly local store, featuring yogurt and cheese curds from a creamery down the road. Nolt also sells his brother in law's beef in the store.
"As a whole, we are themed 'local food.' Anything we have in here is local. The chips are homemade just West of us. The coffee is roasted in Snyder County. The popcorn is made in Dauphin County. It's all short-label, local foods that we work with," he said.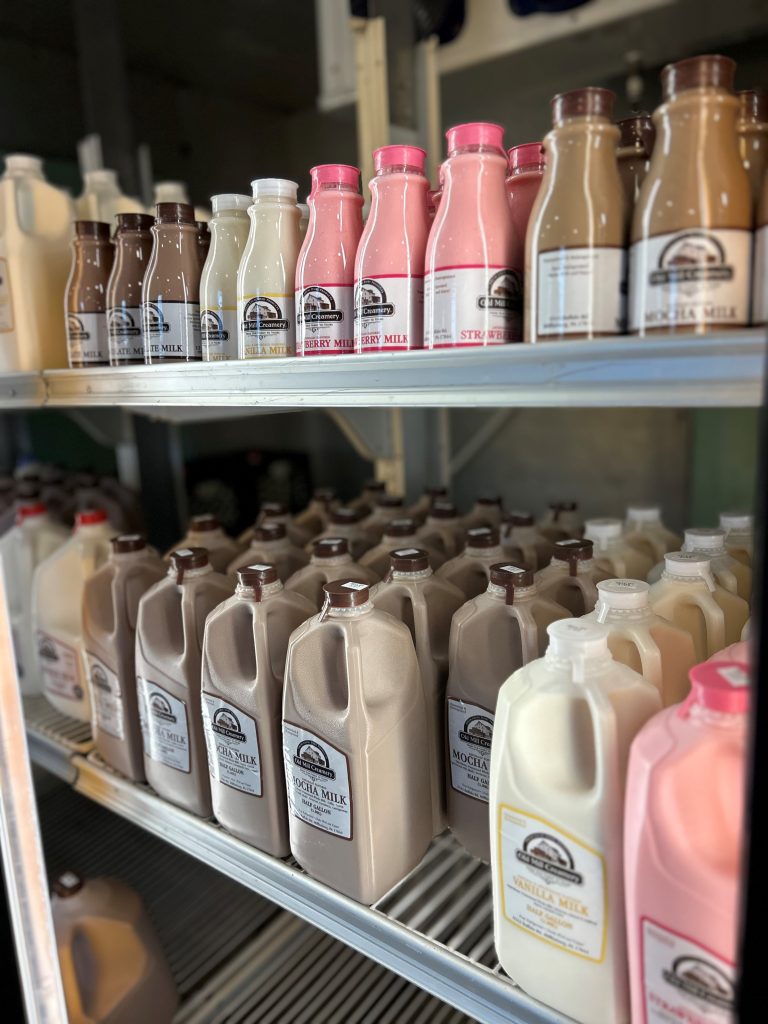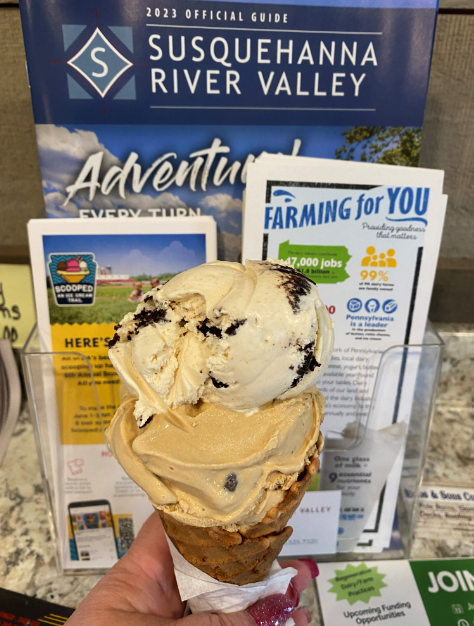 These community partnerships are important for cost savings, too. Nolt believes in working alongside his dairy farm neighbors and fellow processors. They often combine orders for chocolate powder or powdered milk to save on shipping and handling costs.
"As a small dairy processor, we all have to be creative and have our own special niches. But if we get greedy and act like we're special and don't work together, we will not be able to compete. I think it's the wisest thing to do," Nolt shared.
As his creamery continues to grow, Nolt takes advantage of industry resources to hone his business knowledge. He completed the Penn State cultured products course earlier this year to help learn more about executing some of his future ideas, since he owns bottling equipment.
"It gave me some foundation, and I met industry people. I'm the type of person who doesn't have the self-confidence to do something without backing it with education," Nolt said. "Some people can run into something wide open and figure it out as they go. I'm not that person. I need a little more background."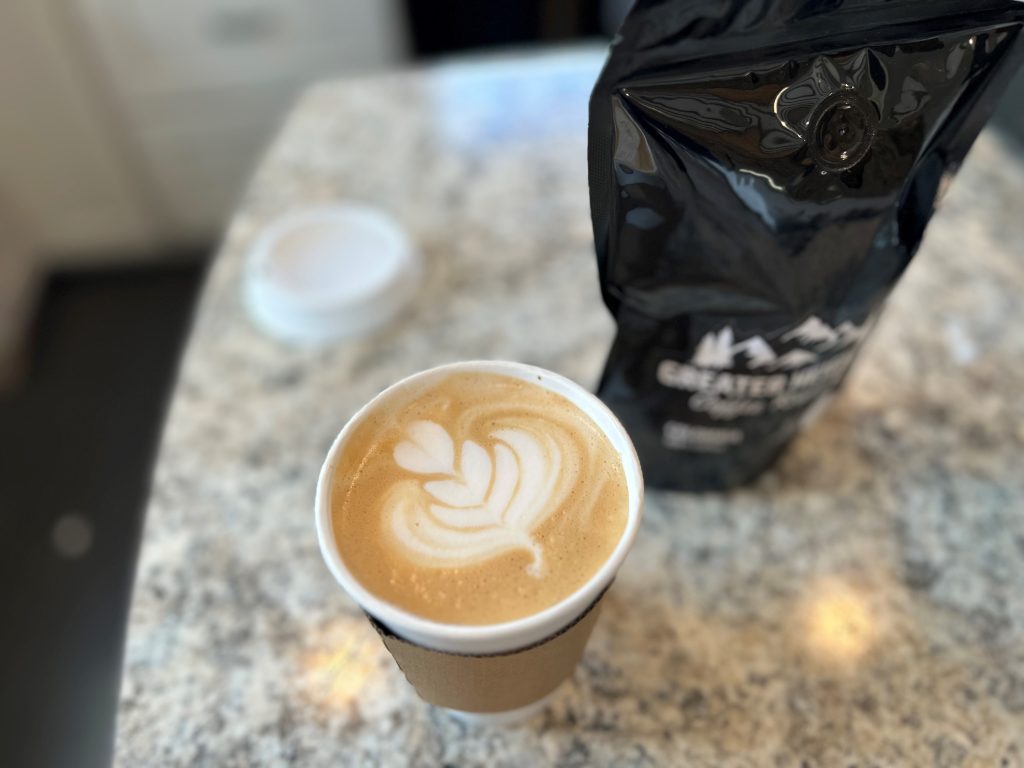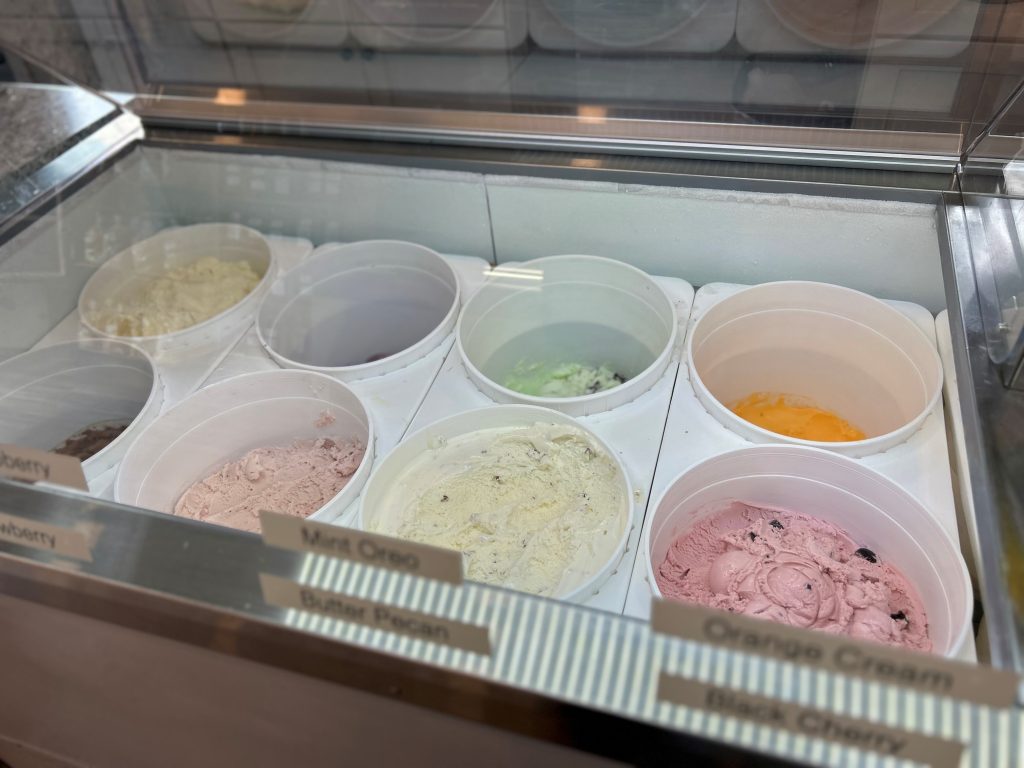 This mindset, along with his focus on community, has helped Nolt find a business model that works for his creamery.
"Do your research. Talk to people to see what's involved in getting a business plan started. It's not for the weak of heart. It's a marathon, not a sprint," he said. "Know your margins. We could do more creative things like sundaes with fancy toppings, but we can't handle it when it gets busy. We stick to our homemade waffle cones and hand-dipped, high-fat ice cream. People come back for that."
Nolt also credits his community for helping to make the first year a success. With the mill being a historical landmark that interests many of his customers, it has changed his perspective on the process of restoring it and how long it took to get his business up and running.
"Having this landmark building had more to do with people being fascinated with the project than I ever anticipated. What we felt was negative by thinking 'this is taking way too long,' had its paybacks. People were just waiting for this to happen and for it to open," he added.