See how these dairy farms have utilized the Dairy Decisions Consultants (DDC) grant program to transform their businesses and remain competitive in an ever-changing industry.
---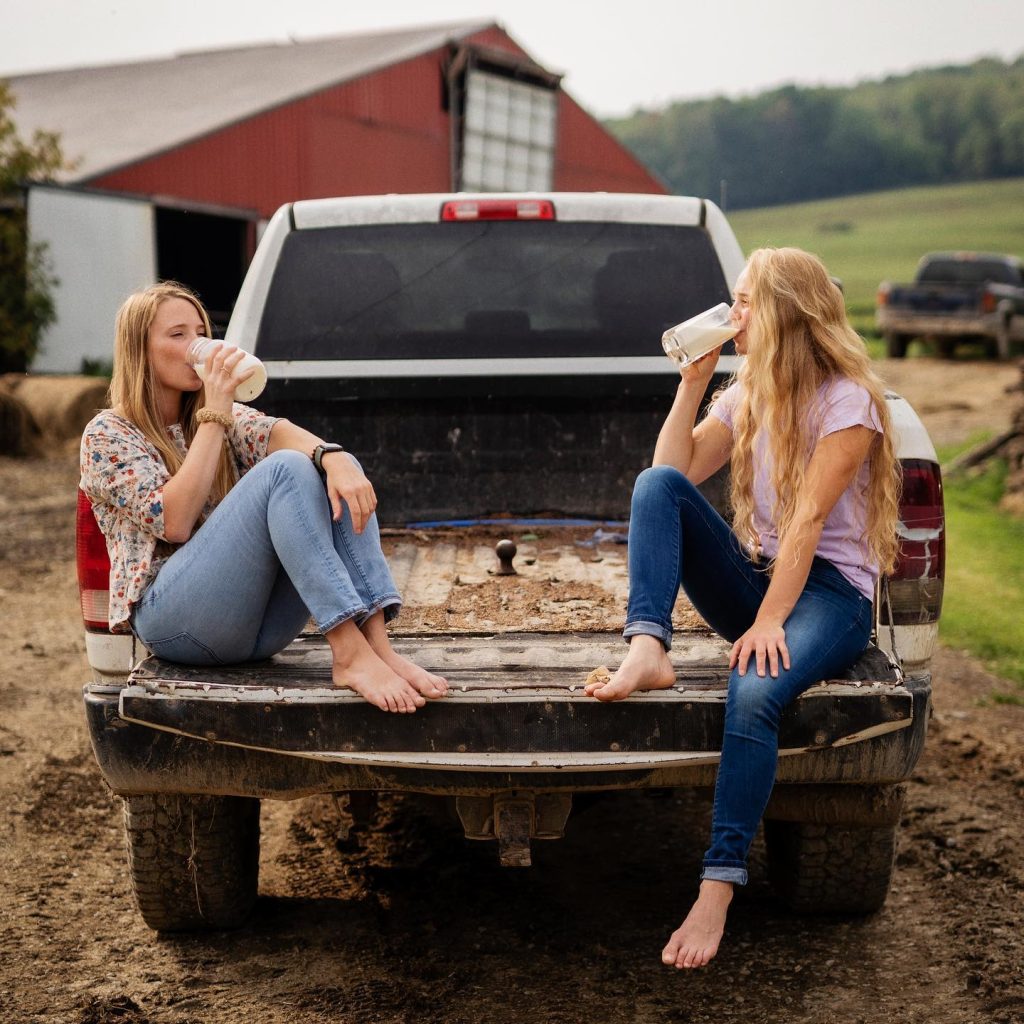 Dairy Farm Sisters Create Their Own Yogurt Line, Achieve Regional Growth with the Help of Consultants
When you meet Stephanie and Hayley Painter, two sisters who grew up on Painterland Farms in Tioga County, Pennsylvania, one of the first things you will notice is their passion and drive. They have always envisioned creating a value-added dairy product that could help make their family's fourth-generation organic dairy and crop farm more sustainable, but they weren't sure where to start. The initial grant they received from the Center in 2020 was the Dairy Decisions Consultant (DDC) grant, which pairs dairy farm families with consultants who have experience in areas like business planning, product marketing and labeling, direct marketing and more. At the time, all the sisters had in place was a logo and vision for their brand, The Painterland Sisters. Their consultant, Noah, worked with them to use their initial vision to build a business and actual dairy product.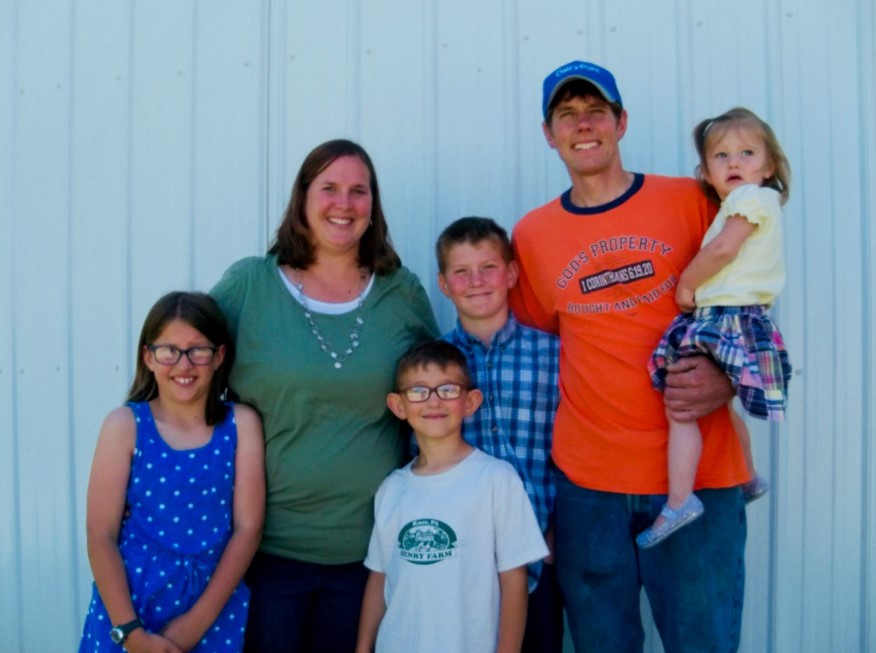 Dairy Decisions Consultants Program Gives Dairy the Courage to Keep Going
Andrew and Jill Henry of Henry Farms of Knox, LLC in Clarion County always dreamed of bottling their own milk and adding a value-added portion to their dairy business. It wasn't until they learned about multiple grant opportunities that they discovered a way to make their vision a reality and found the courage to keep going. Their consultant's expertise, combined with their vision for the farm, allowed them to create a solid, value-added business plan. Their consultant helped them helped them visualize the big picture and what their farm would look like if they secured certain types of funding.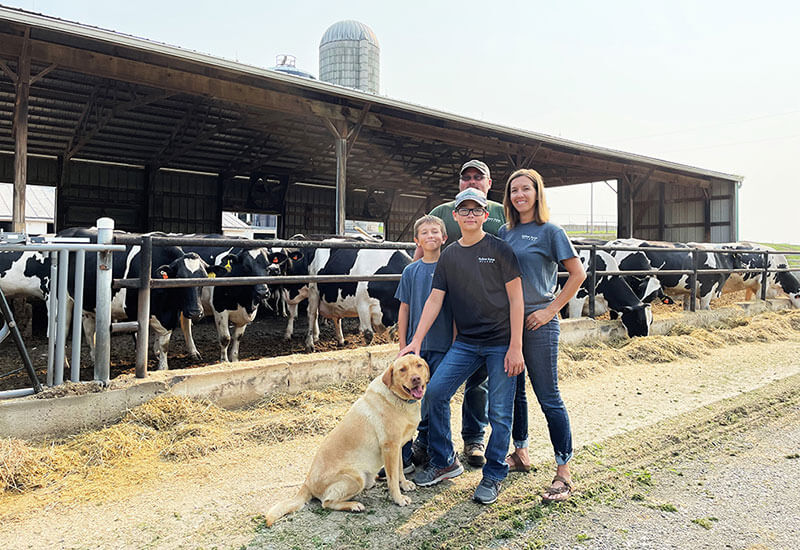 Franklin County Dairy Farm Pursues New Opportunities with the Help of Professional Consultant
When Ron and Amy Wenger of Hollowacres Farm, LLC in Franklin County, Pennsylvania decided they wanted to make a change on their dairy, they were considering several different opportunities. Their team was considering purchasing a neighboring farm or expanding their current operation. They were also open to the ideas of diversifying or remodeling the dairy.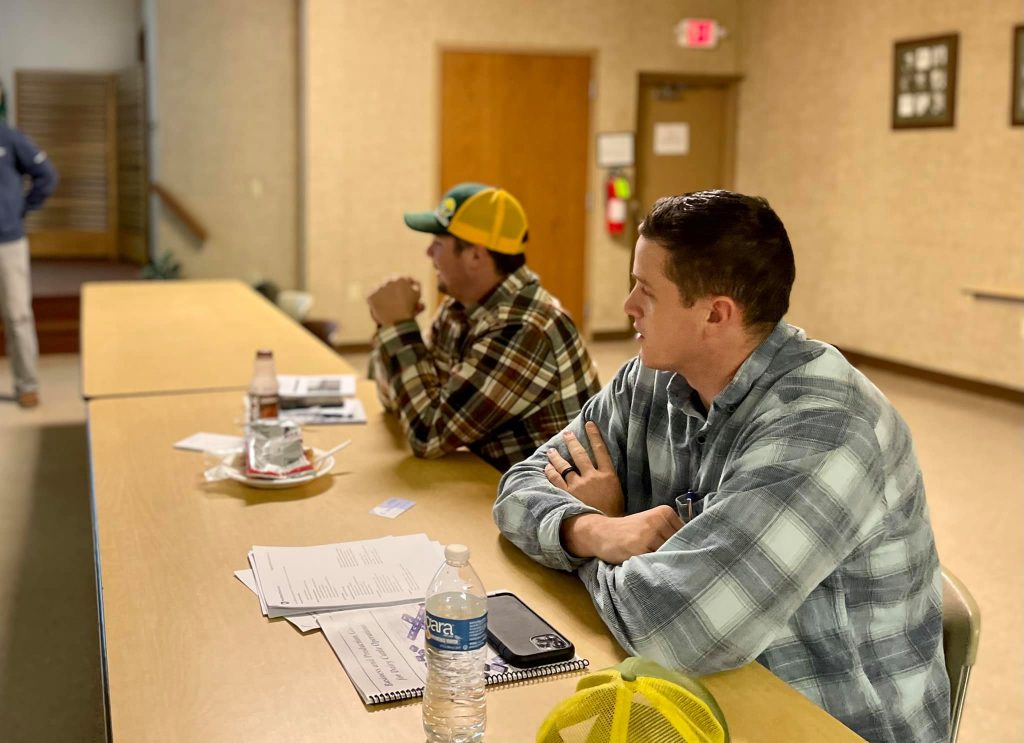 The Bigger Picture: Washington County Dairy Farmer Learns About Business Planning
"Part of knowing where you're going is knowing where you've been." For Andrew Martin of Linden Creek Dairy in Washington County, Pennsylvania, it was this outlook that motivated him to create a business plan and help his family's 80-cow dairy continue to advance forward. Located about 15 miles south of Pittsburgh in an urban area, the Linden family invested in a robotic milking system in 2018. They also decided to pursue the direct market route by bottling their own milk and offering a home delivery service for their customers.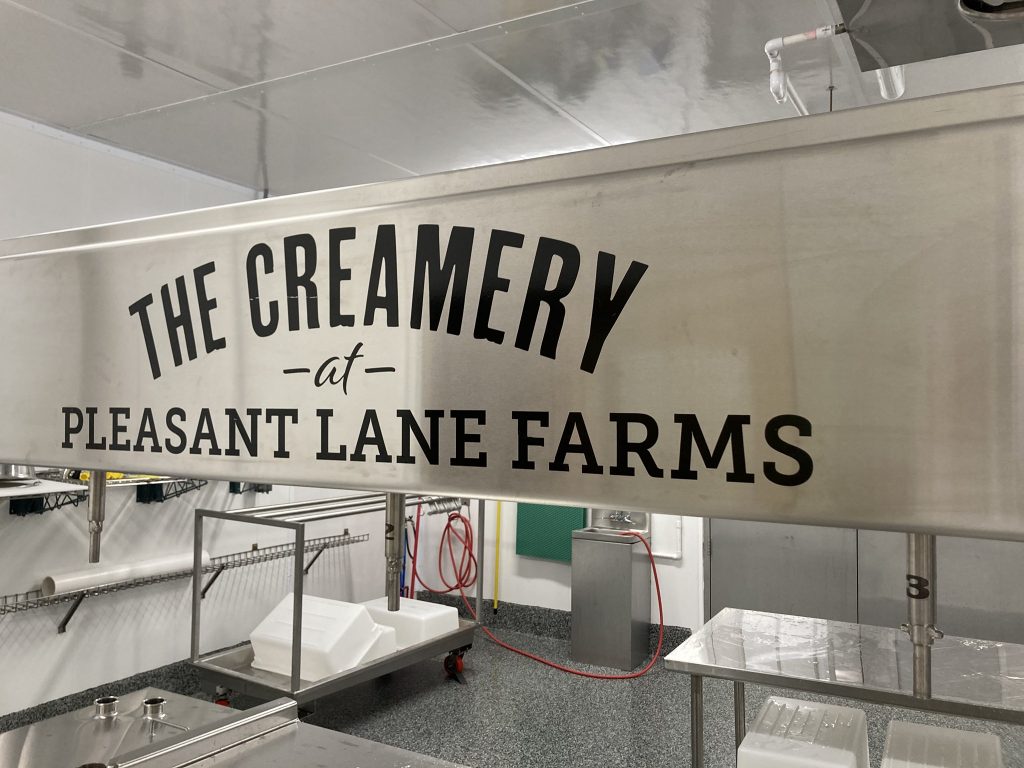 Missing the View From the Tractor Seat: PA Dairy Farmer Transforms Operation with Business Plan
For Jason Frye of Pleasant Lane Farms in Westmoreland County, a simple business plan helped his family transform their 40-cow dairy operation, enter the value-added space, and begin making cheese. Frye spent years working in the technology space and has experience working for an independent software vendor. When he made the decision to return to the family farm he grew up on, where they milk 40 Holstein cows and farm just under 400 acres, he was able to use his knowledge of business cycles and technology to ask tough questions about the future of the operation.