Read these stories to hear from teachers and students from elementary, middle, and high school classrooms across the nation!
---
High School Junior Expands Dairy Knowledge Through Independent Study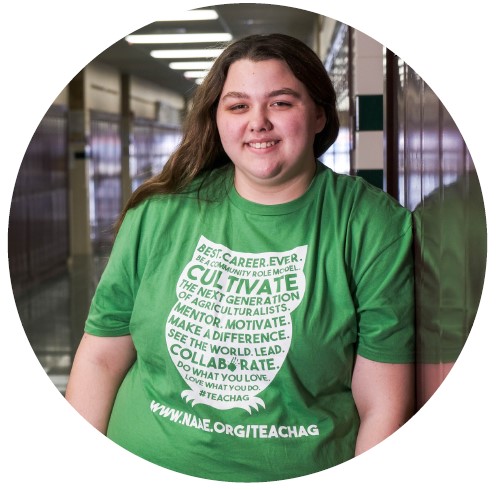 As a junior at Cumberland Valley High School and the Cumberland County Teen Miss Agriculture USA, Amanda Hamilton is passionate about sharing the benefits of dairy with the community. To expand on her passion for dairy, Amanda recently made the decision to complete the Dairy Leaders of Tomorrow (DLT) independent study program. Amanda completed all three units and took courses on dairy herd management and dairy business management.
---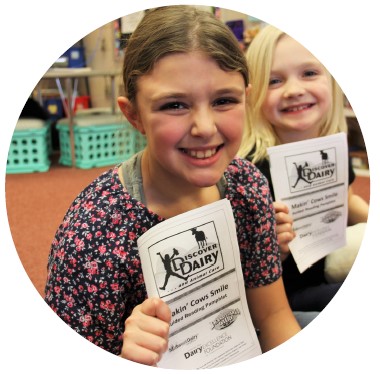 Second-Graders Connect with Dairy Farming Through Adopt a Cow Program
Second graders at Jackson Elementary in Eastern Lebanon County School District are getting an inside look at dairy farming this school year through Discover Dairy's "Adopt a Cow" program. With agriculture being such a big part of the community in Lebanon, Pennsylvania, Becky Kleinfelter decided to sign up for the year-long interactive learning series.
---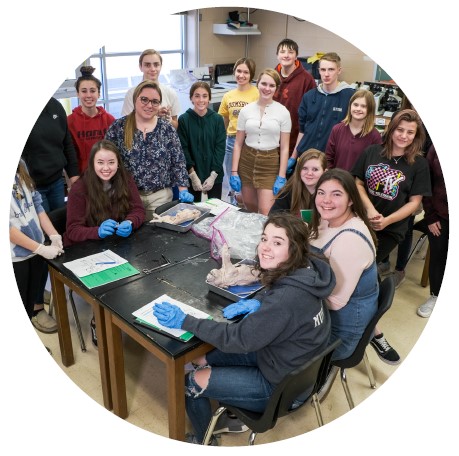 Dairy Leaders of Tomorrow Curriculum Introduces High Schoolers to Animal Science
While the Dairy Leaders of Tomorrow curriculum is centered around dairy, it often sparks connections with other animal science topics. At Cumberland Valley High School in Mechanicsburg, Pennsylvania, the Dairy Leaders of Tomorrow reproductive anatomy lesson served as a relevant introduction for a pig dissection assignment. The DLT anatomy lesson introduced students to the different parts of a female cow's reproductive system.
---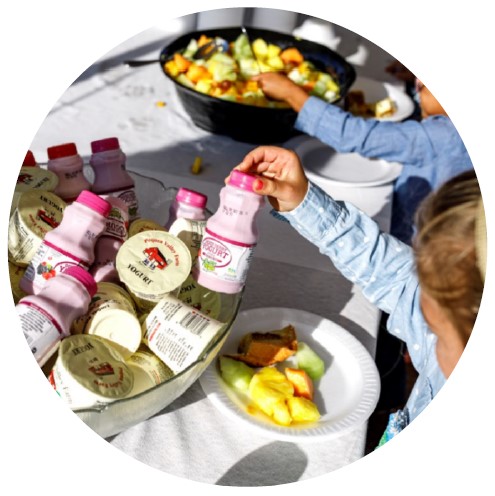 Middle School Students Discover the Impact Dairy Makes on Their Community
With consumers becoming more interested in shopping locally, Mary Myers, a middle school teacher from Keystone SMILES Crossroads CLC, wanted her students to understand the role agriculture, and dairy farming, play in this consumer trend. As she searched for lessons that could help her bring dairy farming into the classroom, she found the Discover Dairy lesson series. Designed for elementary and middle school students, the program immediately interested her class.
---