Read these stories to hear from teachers and students who have used the Foundation's virtual learning opportunities to learn about dairy farming!
---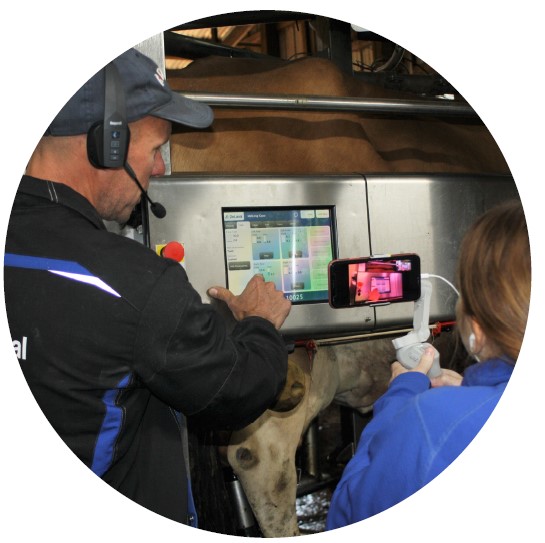 Virtual Farm Tour in Southwest PA Reaches 28,000 Teachers and Students
On Friday, October 9, the Dairy Leaders of Tomorrow program hosted its first-ever virtual farm tour. Approximately 28,000 people streamed the virtual farm tour, which included in-depth tours and career explorations at two dairy farms in the Somerset, Pennsylvania area. Students from kindergarten through 12th grade participated in the virtual learning opportunity, joining from traditional classrooms and home school classrooms across the nation.
---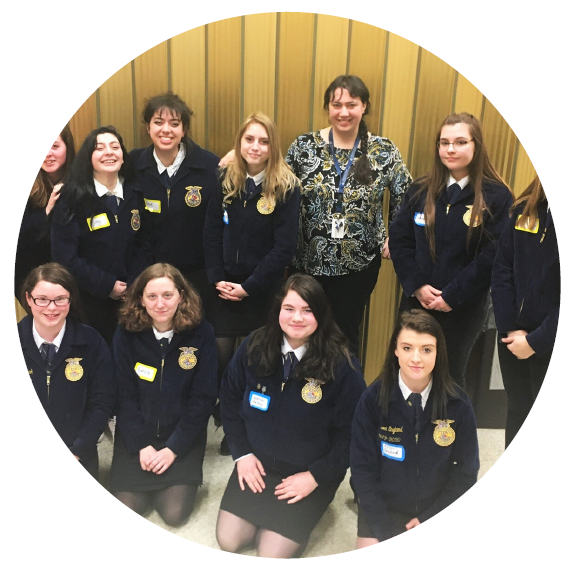 Dairy Leaders of Tomorrow Offers Virtual Learning and Independent Study
The next generation of dairy doesn't look the same as it did five months ago, let alone 10 years ago. The dairy industry and the way we teach students are changing rapidly, and the future often feels unknown. To navigate these changes and continue preparing students to pursue careers in the dairy industry, many agriculture teachers are using the Dairy Leaders of Tomorrow (DLT) program. Available in a digital format with online modules that allow students to work independently at their own pace, the DLT curriculum includes three core courses that meet Common Core Educational Standards.
---