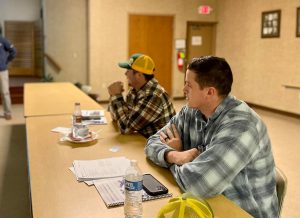 "Part of knowing where you're going is knowing where you've been." Business plans for a dairy operation provide both a historical perspective and a roadmap for future adventures. For Andrew Martin of Linden Creek Dairy in Washington County, Pennsylvania, it was this outlook that motivated him to create a business plan and help his family's 80-cow dairy continue to advance forward.
Located about 15 miles south of Pittsburgh in an urban area, the Linden family invested in a robotic milking system in 2018. They also decided to pursue the direct market route by bottling their own milk and offering a home delivery service for their customers. With all of these changes to their business, Andrew and his brother have been looking for ways to improve their bottom line and enhance the commercial side of their operation.
They decided to take the first step by attending a business planning roundtable meeting with the Center for Dairy Excellence and Penn State Extension in November of 2021.  Not only did they learn about business planning and how it should be a living document that changes with the evolution of their dairy operation, but they also learned about the Dairy Decisions Consultant (DDC) grant program.
"That was the first meeting we went to [from the Center]. We were mainly looking to see what programs you have to offer and find ways we can improve our bottom line," Andrew said. "That's really how we found out about the DDC grant for a business plan."
The DDC Program provides Pennsylvania dairy farm families with professional consulting resources to help make decisions that will shape the future of their operation in one of six strategic areas, including business planning. Once accepted into the program, farms can receive up to $3,500 to work with a Dairy Decisions Consultant who has firsthand experience in the dairy industry.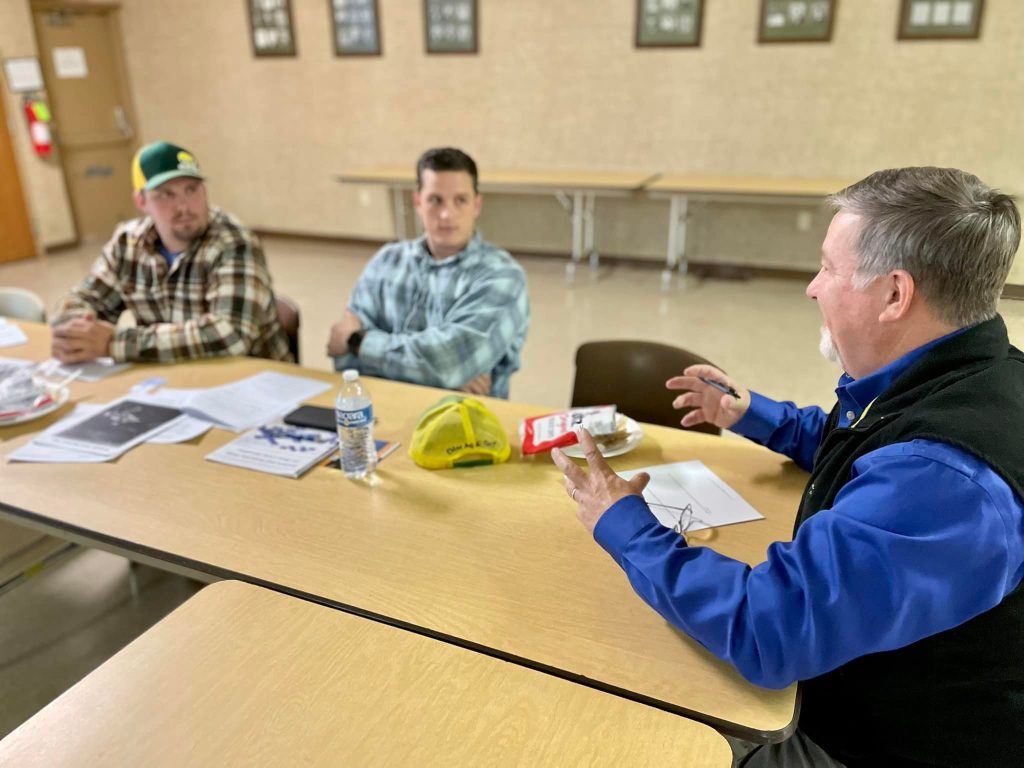 After applying, Andrew and his family were accepted into the program. They are eager to work with an outside perspective and begin developing a business plan that guides the future of their dairy.
"The industry isn't doing the best, so anywhere we can find ways to improve our bottom line is worth it for us. If you're not improving or looking into new technology, you're kind of standing still in this day and age. We're always looking to get ideas from people who know more than we do," Andrew shared.
With the success of their milk bottling and home delivery service, they are hoping to include that aspect of their operation in the business plan as well.
"Bottling milk has been going well, but it has been significantly more work than we anticipated. It's like another full-time job," he added. "That side of the business has been going great, so we're looking for ways to improve on the commercial side of the operation."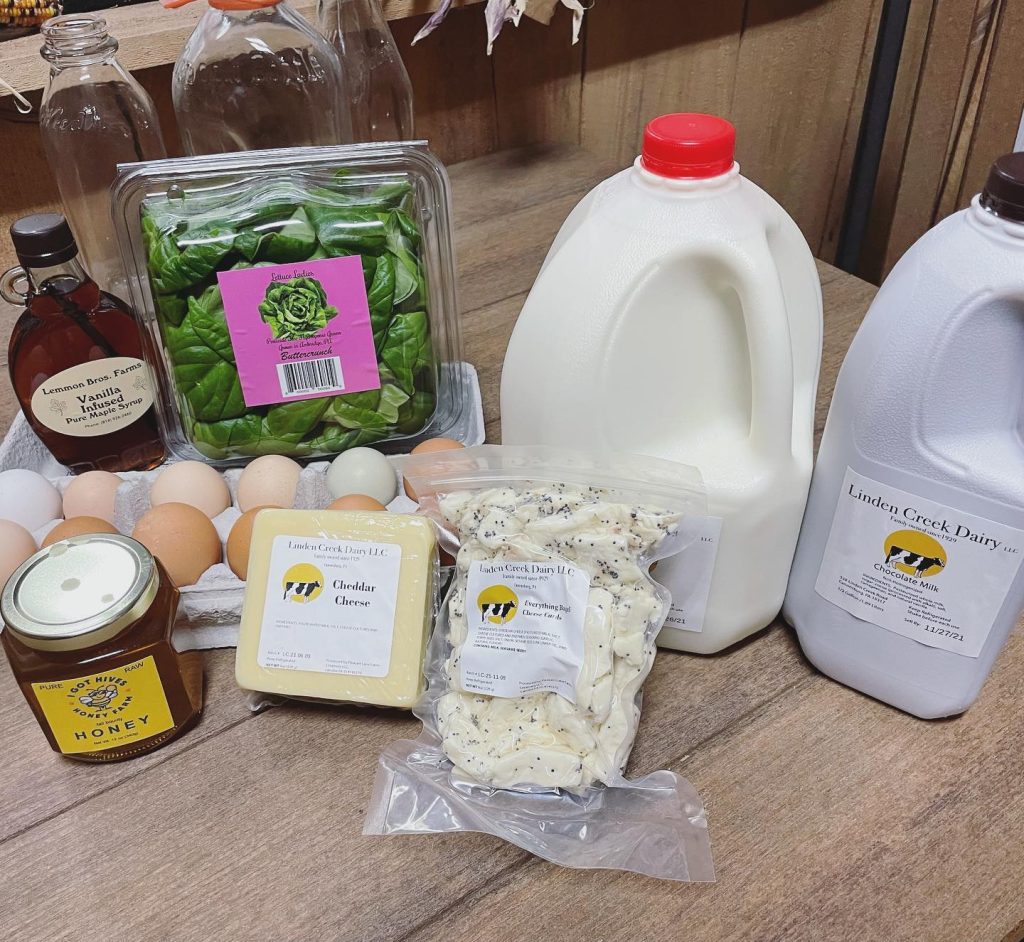 Trying to lower their cost of production and learn from an expert who has worked with other farms are two things Andrew is hoping to accomplish with the DDC grant.
"We're hoping to improve the bottom line and maybe lower our cost of production. We want someone to look through our operation, see what we're doing, and find ways we can improve to get that cost down," he explained. "Consultants see a lot more than we do. They see different farms and different situations. I know my farm, but that doesn't mean [I know everything.]"
As the Martins continue through the DDC program, they will be paired with a consultant who has vast experience with business planning. They will work together to create goals and build a business plan that helps them create a roadmap for decision-making and profitability.
To learn more or apply for a DDC grant, visit www.centerfordairyexcellence.org/ddc.