The following consultants are available who have experience in the dairy value-added space. Do you have a consultant in mind who's not on the list? If you have a consultant you would like to use to provide the expertise needed to assist with value-added, marketing and brand development, please contact Melissa Anderson.  We will vet the advisor for approval.
---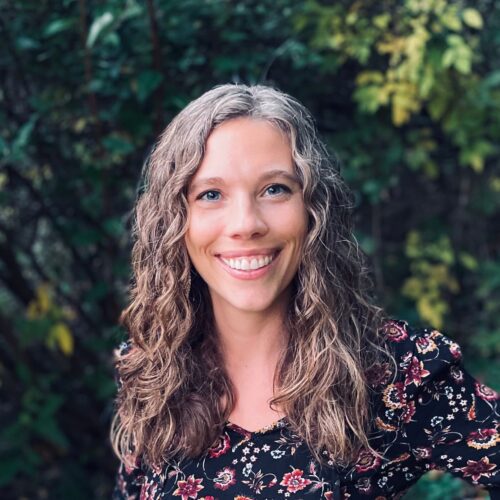 Kristel Key-Running, M.A. is a creative and strategic thinker with more than 20 years of marketing communications experience. She is passionate about sustainable agriculture and food. Her passion for food and farming began on the rolling hills in southwest Wisconsin, where she grew up on a small farm surrounded by fields and trees as far as the eye could see. She thinks farming is the most important job and loves working for the greater good of the land. She has experienced the joy that life on a farm brings and also understands the challenges farmers face. 
Throughout her career, Kristel has worked with organizations across a wide range of industries, including farming and consumer package goods. She developed strategic marketing plans, engaging and innovative content, and successful digital marketing campaigns that saw an increase in customer engagement and lead generation, and ultimately increased sales. In addition to growing up on a farm and coming from a farming family, she worked directly with farmers at Organic Valley. She developed campaigns to recruit new farmers to join the co-op, managed the farmer-facing website and oversaw all content creation from newsletters to email campaigns that went out to farmers.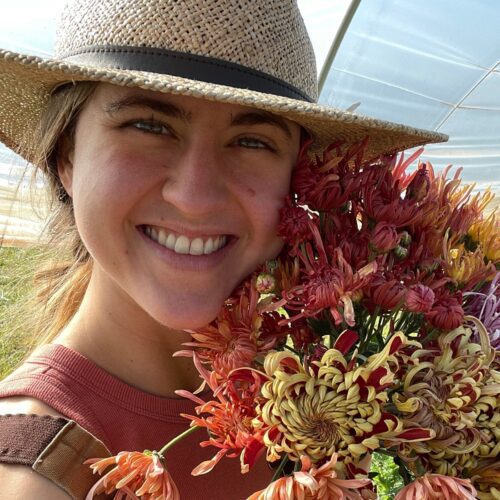 Zoe Schaeffer is a photographer and experienced marketing specialist with a background in writing, graphic & web design, and social media management. She is a previous editor and social media manager for the food magazine SAVEUR (saveur.com) and has worked as a communications specialist for organizations including Rodale Institute (rodaleinstitute.org) and the Regenerative Organic Alliance (regenorganic.org). She has worked on a no-till, intensive vegetable farm in Tennessee, a dairy farm in Colorado, a bison ranch in Montana, and other operations. She now farms part-time near where she lives in Bethlehem, PA.
Combining her experience in digital marketing and farming, Zoe is able to uniquely help clients in the food & farm industries grow their businesses with online tools. She specializes in helping farmers build or improve their websites with writing and design, and growing sales through social media and email marketing.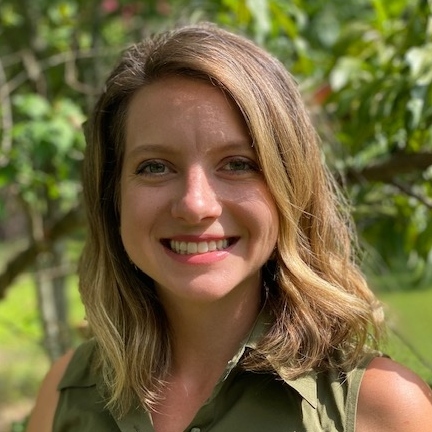 Meagan Gallagher is passionate about helping farmers and specialty food businesses be set up for success. She grew up in the country in North Louisiana, surrounded by farmers, and is no stranger to the hard work and dedication it takes. She graduated from Louisiana State University with a BS in Communication Studies. After graduating college, she moved to Austin, TX where she was inspired by the local food scene that flourished. She spent a year teaching English abroad in Chiang Mai, where her love for local and sustainable food production deepened and led her back to North Louisiana. Here, she has spent the last four years working for a regenerative farm, helping farmers and families build a strong local food system.
She has a good marketing sense and plenty of experience building direct to consumer websites, creating content, tracking progress through analytics, and doing the research necessary to develop a strong marketing plan. Her intention is to help lay the ground work necessary to help farmers succeed and focus on what they love.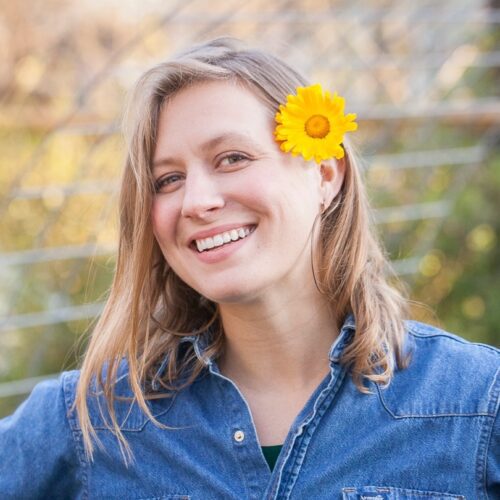 Ada Broussard is a farm marketing specialist with a diverse skill set. Ada grew up in South Louisiana, went to college in Austin, Texas, and completed a graduate program in Jerusalem.  Ada's love and fascination with each region's distinct foodways lead her to a career in agriculture because you can't have great food without great farmers.
Ada has spent over 7 years of her career managing the marketing and growth strategies for one of the largest CSA farms in the country where she nurtured a wide range of skills including copywriting, content creation, email marketing, design, illustration, art direction, social media management, and customer-facing communication strategies. Ada loves to think of creative and innovative marketing solutions for small and medium-sized businesses that fit their budget, align with their brand, and generate sales. Her marketing ethos centers on authentic storytelling.