Meet the consultants available to Technical Assistance grant recipients.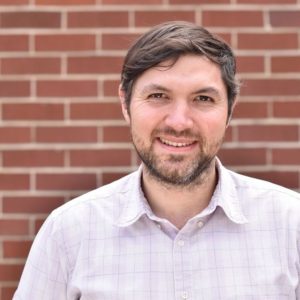 Evan Driscoll has worked with 100's of farm and food businesses for over 14 years with a focus on financial viability. At Kitchen Table Consultants, he works with grassfed dairies on all aspects of financial planning including long term budgeting, bookkeeping best practices, cashflow management, capital expense analysis, and dairy herd modelling. He has owned his own farm, directed farmers' markets, and has operated an investment firm specializing in funding local food companies. Evan enjoys the challenges and opportunities working one-on-one with dairies to assist them in reaching their farm and financial goals.

Ted LeBow is a serial entrepreneur with a passion for financial sustainability and growing entrepreneurs and their teams. He graduated in 1989 from Cornell University School of Agriculture with a business management degree. He has run 11 small businesses, and since 2008, he has grown two small business management consulting firms. Ted is co-founder of Kitchen Table Consultants—a practice that serves sustainable food and farm-related companies.
As of 2017, JRI Consulting and Kitchen Table Consultants have served over 200 small businesses.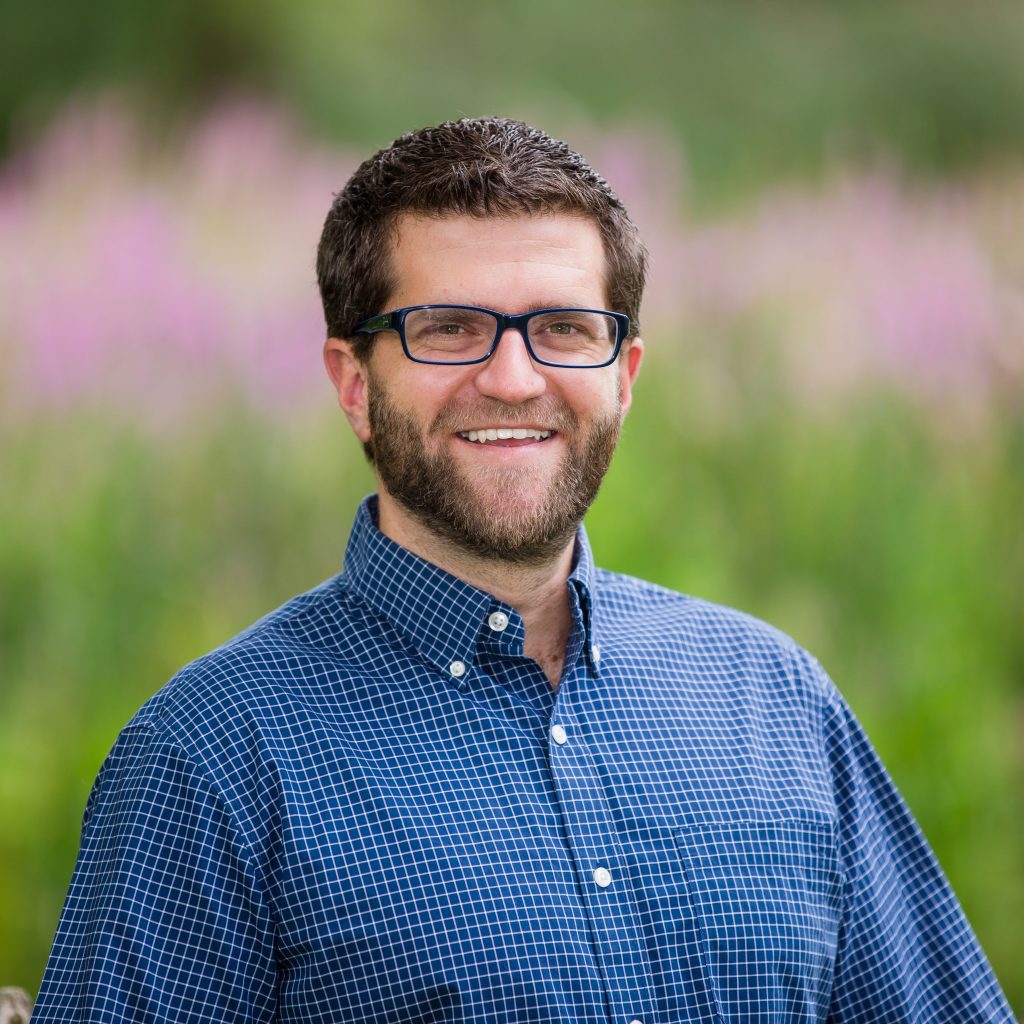 Noah Munro helps dairy farmers create the business of their dreams with smart financial and marketing strategies. After growing a specialty fudge and ice cream brand to national prominence, he earned his MBA from Babson College, the #1 school for entrepreneurship in the U.S. He is the founder of Taste Profit Marketing and co-owner and Senior Consultant at Kitchen Table Consultants, sister companies helping farm and food businesses achieve profitability for good. Noah has helped dozens of dairy farmers with business and farm planning, budgeting, and opportunity assessments to help them achieve financial wellbeing.