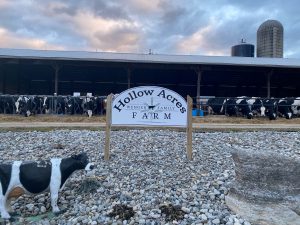 When Ron and Amy Wenger of Hollowacres Farm, LLC in Franklin County, Pennsylvania decided they wanted to make a change on their dairy, they were considering several different opportunities. Their team was considering purchasing a neighboring farm or expanding their current operation. They were also open to the ideas of diversifying or remodeling the dairy.
"We had several opportunities in front of us that ranged from real estate purchase and diversification to expansion or remodel. We had a lot on the table at one time, so we were just trying to find a way to proceed and figure out our best options," Ron said.
With so many options to choose from, Ron had some important decisions to make. He decided to apply for the Center for Dairy Excellence's Dairy Decisions Consultants (DDC) program to take advantage of a professional consultant who could help him make these key decisions. Farms accepted into the program receive up to $3,500 in funds to work with a professional consultant who has firsthand experience in the dairy industry.
Ron was able to choose from one of 17 consultants after being accepted into the program. He chose to work with Wayne Brubaker, a consultant with MSC Business Services who has 32 years of experience as a farm accountant and 11 years as a farm consultant. Because Wayne had worked with Hollowacres Farm, LLC for years as their accountant, Ron found value in already having a relationship with his consultant. "Wayne had a lot of our history and finances already, so it worked well being able to work with him on this project," Ron added.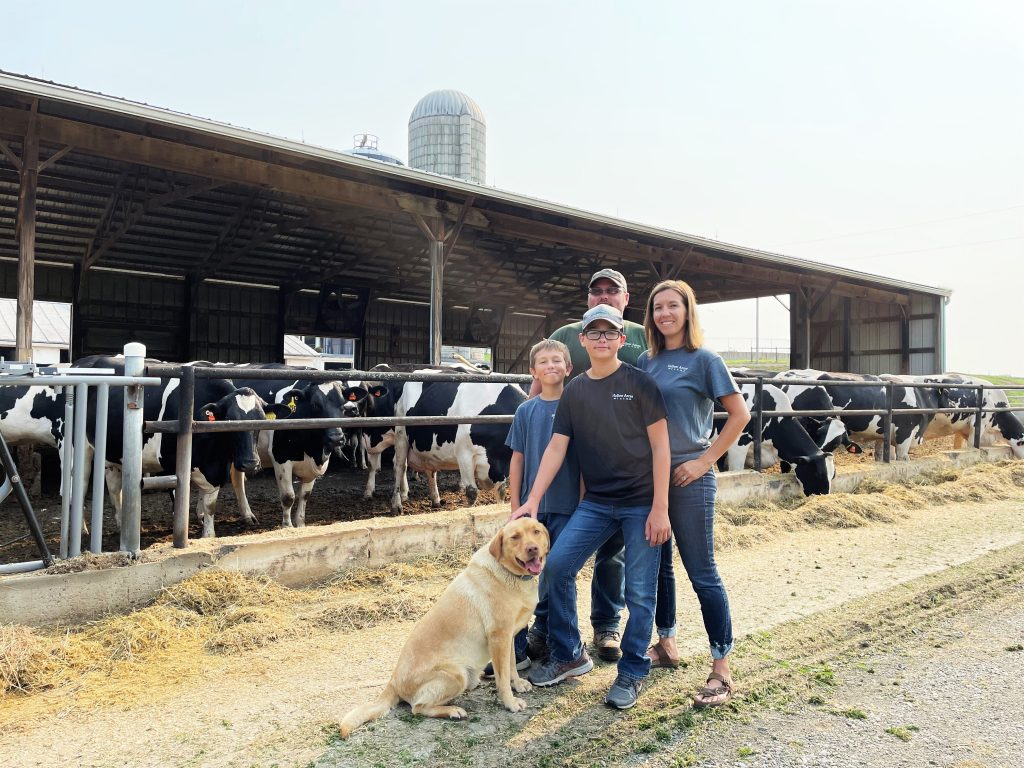 Together, they reviewed each potential avenue of growth for the dairy, discussed the financial implications, and worked to find best path forward.
"Having the Dairy Decisions Consultant program pay for a consultant to really dig into the financial details and various options was very beneficial. The program helped us to determine the best options to proceed. It helped by taking the extra time to flesh out all the different positives and negatives of each option," Ron shared.
It also helped to consider the financial rationale for each opportunity and the additional changes that would come along with it.
"Just because you have an idea in your head doesn't mean it financially makes sense. Anytime you change one thing on the farm, there are a lot of other aspects to change along with it. You have to think through things like the labor and the taxes," Ron said. "For us, [the DDC program] really gave us time to think about all those other aspects. It helped us make sure we were thinking through the whole process, not just shooting from the hip."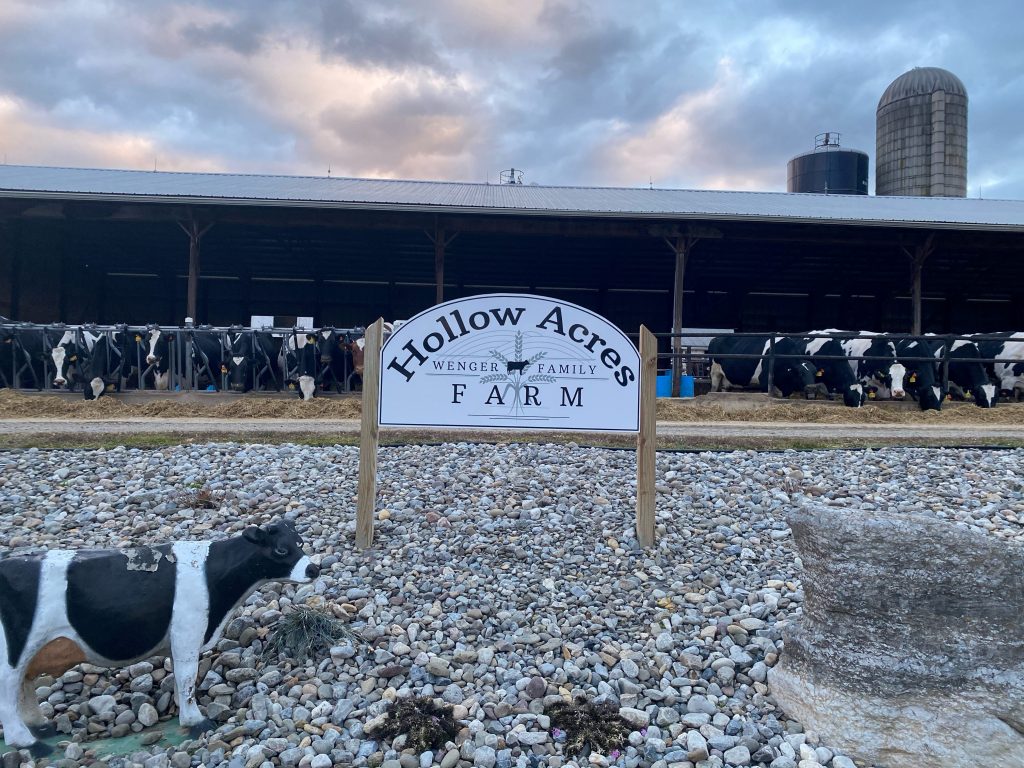 By working with Wayne and taking advantage of his expertise, Ron and his team were able to make decisions they could feel confident about. Instead of an expansion, they decided to do a barn remodel. Instead of adding cows, they focused on transition cows and overall cow health. They also made the decision to complete a diversification project where they added a swine nursery in addition to their dairy.
So far, Ron says the decisions they made and the changes they implemented seem to be working well for the dairy. In addition to taking advantage of grants and resources like the DDC program, Ron encourages other dairy farmers to be open to relying on the expertise of others.
"Whether it's your veterinarian or your accountant, other people have their own areas of expertise. We don't have to do it all by ourselves. We have to rely on other people for help, too," Ron said. "I certainly don't expect to have all the answers, but as long as you can find those people who have the answers, that's the key – knowing where to go. The DDC program is just one way we can bring in outside expertise."
Submit an application today and view the full list of consultants. Contact Melissa Anderson at 717-346-0849 with questions.