Fall is my favorite season of the year. It's not just because of the changing leaves and beautiful landscape, or because it's harvest season when cooler temperatures finish out the soybean and corn crop awaiting in our fields. One of the reasons this is my favorite season is because I get to spend evenings at the stadium watching my sons' teams compete in sporting events. This year is a little different, with the pandemic limiting my opportunities to see them play live. But when I do get to attend, it is still one of the pastimes I enjoy the most.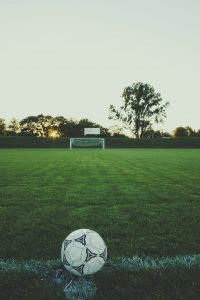 Last night I attended my middle son's soccer game and watched as their team worked together to move the ball successfully up the field into the opponent's goal. This is his last season of soccer, and his team has been playing together since they were six years old. I still marvel every time I watch them play at how well they communicate and how each of them has mastered their role on the field and their part in the team's success.
My youngest son always asks after the game if his brother scored any goals. It makes me laugh because my son's role on the team is as the back center defender. His role is to keep goals from getting scored and to pass the ball to the offense so they can score a goal. Can you imagine if one day he decided he wanted to be the one scoring the goals instead? Worse yet, imagine if the goalie suddenly decided he was going to focus on making the goals instead of defending the goal cage. It would be catastrophic to the team.
Teamwork is also a critical component in any business, including on the dairy farm and especially in a family-owned business.  Henry Ford once said, "Coming together is a beginning. Keeping together is progress. Working together is success."
Teamwork requires the key players in the team to understand their roles and work together to support each other. Imagine, if on your dairy farm, the person you hired to milk your cows one day decided he was going to feed the cows instead of milking them. That one decision would create chaos across your business.
Cultivating a strong team does not happen overnight. My son and his teammates grew up playing soccer together, and they spent many nights practicing and learning their individual roles in supporting each other. They have also benefited from coaches who have spent years understanding the strengths of each player and where they fit best in the team.
Creating a culture of teamwork within a business requires a collaborative environment in which a leader works to understand the employees' individual strengths and finds ways to foster those strengths. It also requires team members to be supportive and encouraging of each other. Here are four ways to encourage teamwork within your own farm or business.
Work with individual strengths. According to a Gallup poll, team members are more creative and productive if they are working on something that fits their strengths and interests. We have all heard the phrase, "Have the right people on the bus." It is also important to have them in the right seats. Taking time to listen to your employees and figure out where their interests are, then using what you learned to align your team based on those individual strengths can lead to improved team productivity. For instance, when we were growing up on the farm, my brother always gravitated towards the crops while my younger sister always had an interest in the cows. Today my family has a 1,000-cow dairy where my sister is the herd manager and my brother is the crops manager. It simply would not make sense if they were in opposite roles.
Keep communication lines open. Another study found that 86 percent of employees cite ineffective communication as a key reason for failure in the workplace. Some farms provide a check-in lunch for their employees once a month to talk through what is working well and what is not. Another way to stay connected with your employees is through one-on-one meetings. Not everyone is comfortable sharing their ideas in front of the whole team. Making time to talk one-on-one can lead to new ideas you would not have gotten if you would not have taken the time to meet with them individually.
Provide the tools to succeed. If you ever participated in a team sport, you will remember that much of the time spent at practices is on running drills and learning techniques. Providing your employees with the proper training and with the opportunity to learn new skills in their positions is critical to helping them succeed. Also, providing a workplace where they feel safe to express their ideas and try new things can lead to greater productivity.
Foster fellowship among employees. One aspect of my son's team that always impresses me is their ability to encourage each other, even when they are losing. I have seen teams over the years that play the blame game when they are losing, and often those teams struggle at success. The more comfortable people are with those on their team, the more likely they are to listen and learn from each other, to engage in discussions, and to be willing to accept perspectives different than theirs. Finding ways to encourage team spirit through group activities, celebratory lunches or even getting involved in a cause together – like donating to a charity or sponsoring a local youth sports team – can build this spirt of fellowship among your employees.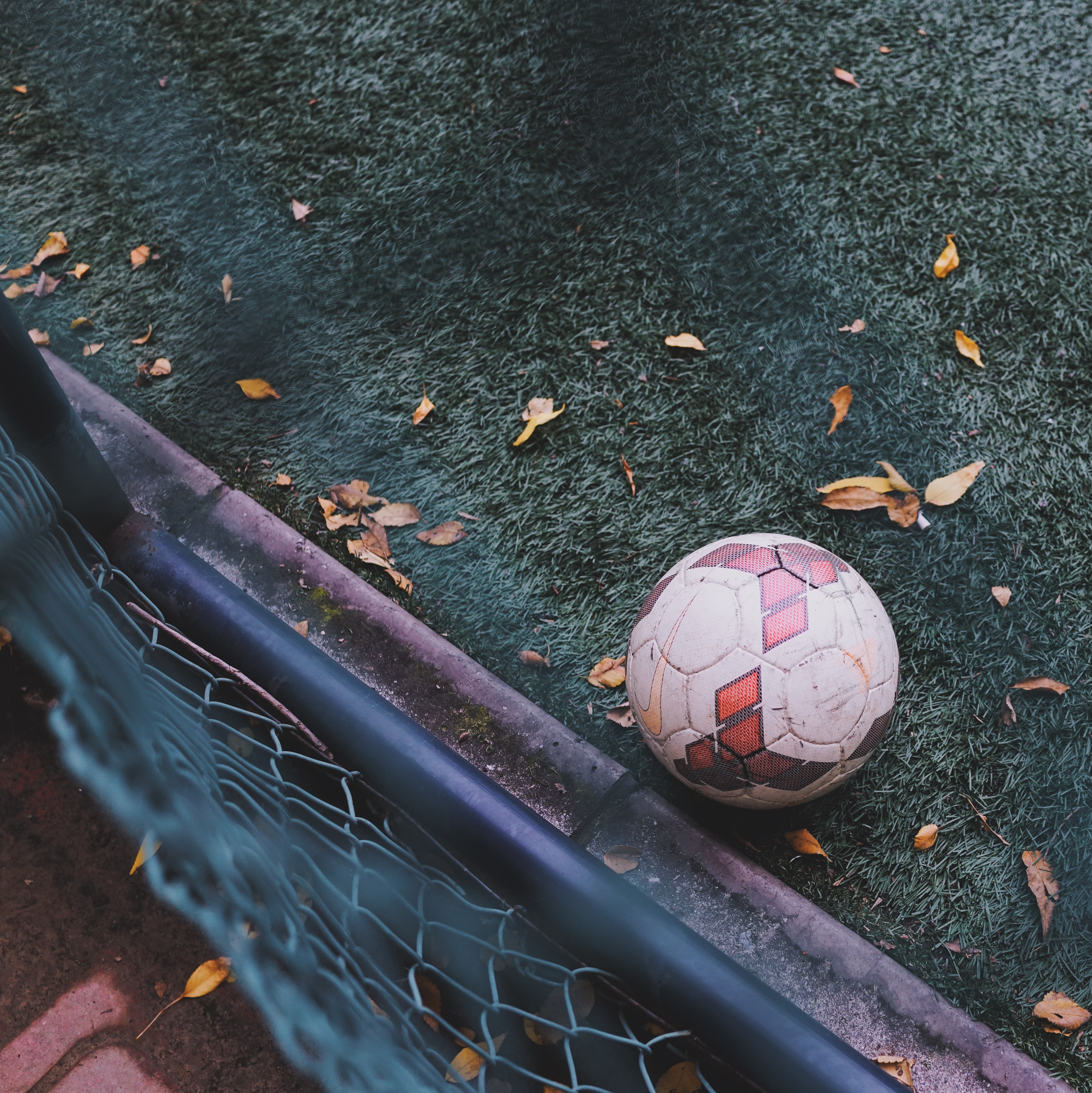 Obviously fostering teamwork within a business – especially a family-operated one – is not always as easy as coaching a team of teenagers, but I think there is a lot we can learn from watching our kids play together as a team. Hopefully, the ideas above can help you foster teamwork within your own farm or business. If you are looking for help in navigating your team through changes on your dairy, you can join our upcoming Dairy Roundtable Meetings. Due to the pandemic, we will be holding these meetings virtually later this month.
This interactive event is ideal for dairy farmers and dairy professionals who want to learn about the change management and business planning process. Dr. King Hickman, a founding partner of GPS Dairy Consulting, LLC, will lead the interactive discussion and share coaching strategies for successfully navigating change. A second date has just opened, and anyone in the industry can register free for the webinar being held on Thursday, October 29 from 10 to 11:45 a.m. To register, visit our website at centerfordairyexcellence.org or call our office and leave a message at 717-346-0849.

Editor's Note: This column is written by Jayne Sebright, executive director for the Center for Dairy Excellence, and published monthly in the Lancaster Farming Dairy Reporter.