The August margin under USDA's Dairy Margin Coverage Program was announced late last month at $8.08 per cwt. For those with DMC coverage at the maximum $9.50 level, that resulted in an indemnity payment of $1.42 per cwt. or about $1,116 for a million pounds of coverage. This was the first time in 2022 that the program yielded a payment, with record high milk prices countering higher feed costs for stronger margins through July. This month's All-Milk price was still well above the five-year average at $24.30 per cwt., only $2.50 below the high in May. However, with feed costs up more than $1.50 since then, the margin fell nearly $4.50 since May.
DMC enrollment numbers both in Pennsylvania and nationwide were both down from 2021 to 2022, with Pennsylvania's enrollment down about 2.5 percent and the nation's down about 5.7 percent. Many producers questioned whether they should enroll in 2022 because the margin projections last fall were not showing any payments in 2022. Unfortunately, the markets have changed, with feed costs pushing higher due to tightening supplies. Based on current forecasts, margins for September, November and December are also expected to be below the $9.50 per cwt. level. With those projections, the program is now expected to yield a net return after the premiums and fees of about 11 cents per hundredweight.
Enrollment Opens Soon
USDA will soon open the enrollment period for the 2023 DMC Program year, and some producers will again contemplate whether they should sign up. They'll look at where Class III and Class IV milk futures are and what the expected prices for corn, soybean and hay are. They'll talk to their field representative from their milk market, their veterinarian, their nutritionist, their lender, and whomever else they can to find out where they think prices are going to be next year. Then they'll base their decision next year on whether they think the program will yield a payment or not.
But that is not how the program is supposed to work. The Dairy Margin Coverage Program was approved as part of the 2018 Farm Bill to serve as a safety net to help dairy farm families deal with the extreme milk price volatility that we have encountered in the marketplace for the past couple of decades. It is intended to act as insurance against unexpected declines in the margin that can be brought about by either falling milk prices or, in our current situation, escalating feed costs.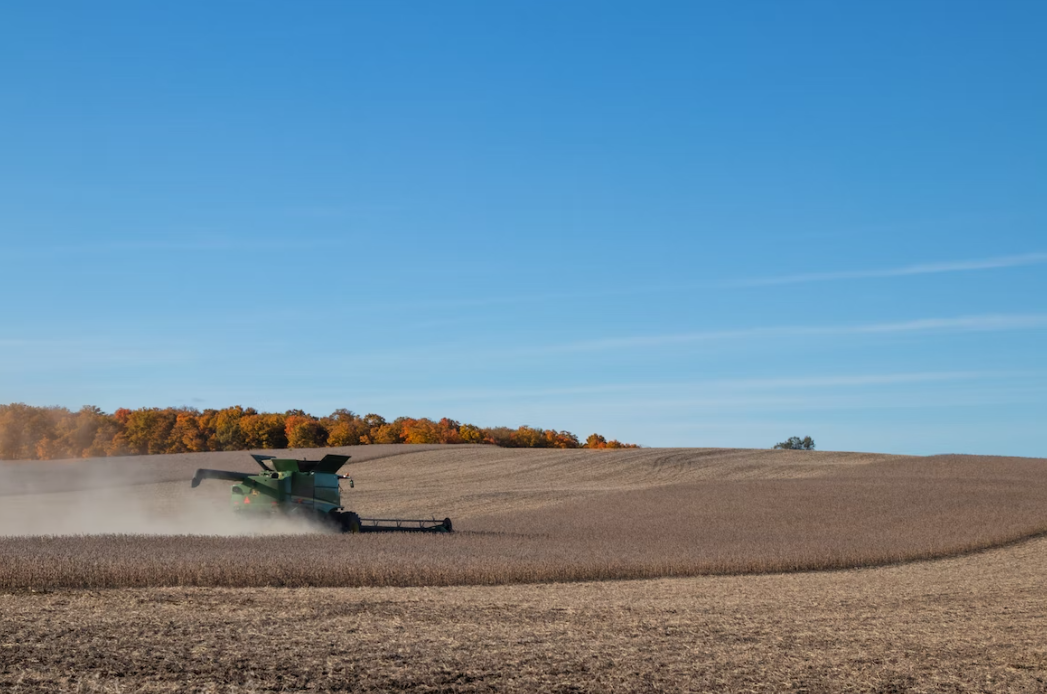 It is a voluntary program administered through the Farm Service Agency (FSA) that pays farms when the difference – or the margin – between the national milk price and the average feed costs falls below a certain level selected by the program participant. Margin levels range from $4.00 to $9.50 per hundredweight in this program, with premiums attached to the higher levels. The farmer pays a premium to lock in a higher margin and receives an indemnity payment when the margin falls below that level.
Under the program, farmers with a production history of 5 million pounds or less in annual milk production qualify as Tier 1 farms and can receive coverage of up to $9.50. Premium levels are based on coverage levels, with the $9.50 coverage for Tier 1 being available at 15 cents per hundredweight. Those with above 5 million pounds in annual production as their production history can receive Tier 1 benefits on their first 5 million pounds, but they must choose a premium level of between $4 and $8 for production above 5 million pounds at much higher premium rates than what the Tier 1 level offers. In addition to the premium amounts, farms must pay a $100 administration fee annually to participate.
Still Opportunity to Benefit
Just like any other Farm Bill program, the DMC Program has a life expectancy of five years before it could potentially be changed or eliminated. So, we have essentially one more year of DMC until Congress is expected to pass another Farm Bill. As I mentioned above, enrollment for the 2023 Program Year should soon open. If you are a dairy farmer who hasn't taken advantage of this program yet, you can still enroll in this last year and should consider doing so as part of your risk management plan.
Enrolling in DMC basically protects your business from the unknown. Most farmers would not think of operating without fire or auto insurance. Although we don't plan for a fire or an accident to happen, we never know when those incidents will occur so we protect our business from the catastrophic loss they could create. The same goes for losses in income created by changes in the marketplace.
Unfortunately, dairy farming doesn't come with a crystal ball. Nobody knows when the next surge in supply or decline in demand is going to create havoc on milk prices. We also don't know what weather disaster will suddenly create a shortage in feed supplies. Having a risk management plan in place and using tools like the DMC can help you plan for those unforeseen events.
Look for more information about the DMC 2023 Enrollment Period to be announced sometime within the next couple of months. While USDA hasn't announced the timing of that enrollment period yet, it's usually a two-month window near the end of the previous year. To sign up, you'll have to go into your local FSA Office sometime during that enrollment period. If you want more help in understanding how DMC could benefit your farm, our Risk Education Program Manager Zach Myers is available. You can reach him at 717-346-0849 or zmyers@centerfordairyexcellence.org.
---
Editor's Note: This column is written by Jayne Sebright, executive director for the Center for Dairy Excellence.