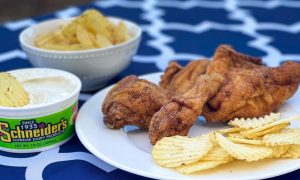 Nestled among residential homes and community parks about five miles south of Pittsburgh, Pennsylvania, Schneider's Dairy, Inc. is a family-owned and operated business that has been in operation since 1935. They have provided their community with high-quality dairy products for more than 85 years. Many Pittsburgh natives have early memories of enjoying Schneider's Dairy milk in their elementary cafeterias. To serve their urban and suburban customer base, Schneider's Dairy receives milk from more than 40 family-owned dairy farms in Pennsylvania.
"We work with nothing but independent, family farms and that's the way it's going to stay. Farmers work so hard to produce good-quality milk. If you don't have good-quality milk coming in, you don't have good-quality milk going out," said Bill Schneider, President of Schneider's Dairy.
With a full product line-up — including milk, cream, iced tea, juice, ice cream mix, and cultured products like buttermilk, cottage cheese, and sour cream dip — Schneider's Dairy applied for a Dairy Processing Grant through the Center for Dairy Excellence to support processing expansion and innovation.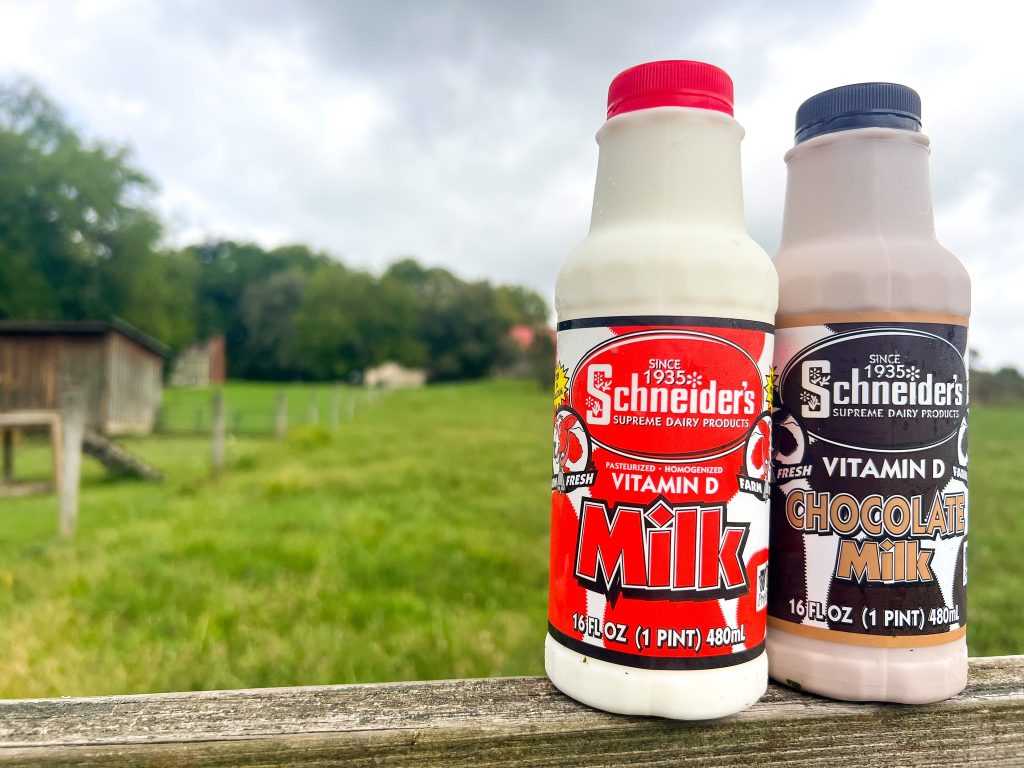 After receiving the grant, they installed a 1,000-gallon cone bottom vat that they are using for sour cream in their cultured products department. The new equipment not only expanded their capacity, but it has also helped them enhance their customer service and better manage surplus cream in house.
"No matter how much a grant is, it's always important. With the margins we work off of in the dairy industry, anything we can get is helpful to put toward the growth of a product. This grant went a long way," Schneider shared.
Before investing in this new vat, their equipment could handle about 5,500 pounds. The new vat more than doubled their capacity, allowing them to now handle approximately 14,000 pounds at a time. This has helped them be more proactive and nimble when fulfilling bulk orders for their customers.
"We have a few pretty good bulk customers who give us purchase orders, but they always want to move them up. We always had to react, and we could only react within two weeks to get them their product. With the new vat, we can get it to [customers] even faster in about a week. It has been great," Schneider added. "I think that's how we maintain the business. We have the best service because we get them their product when they want it. It has really made them happy."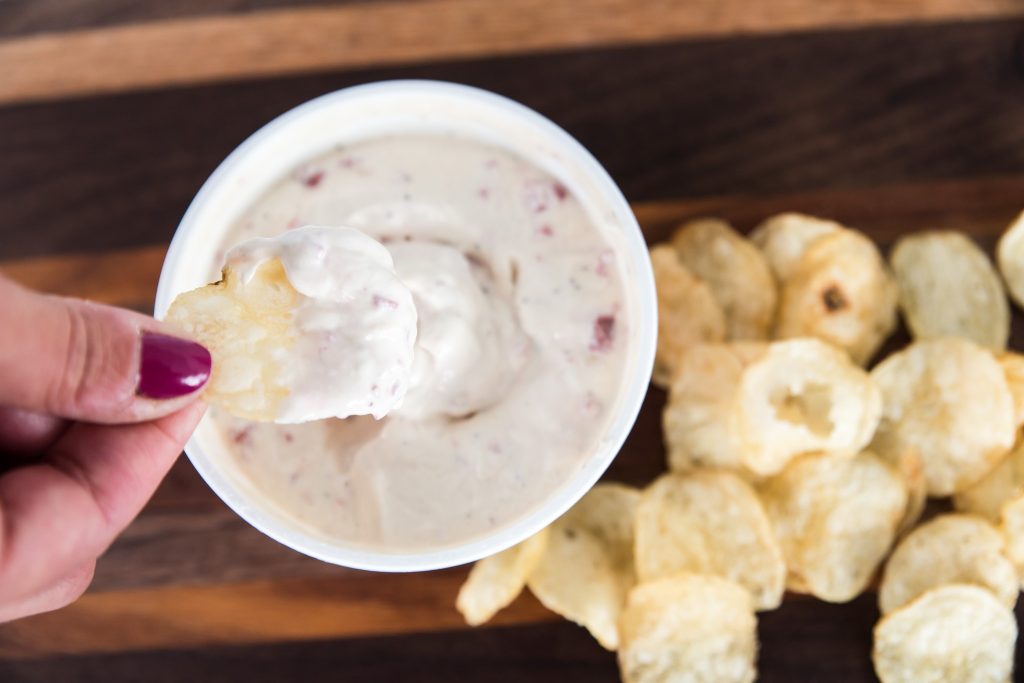 The new vat has also helped the Schneider team expand their cultured product offerings. They are focusing on sour cream based flavored dips, and they added a light sour cream bulk line that they run every week for a customer. They wouldn't have been able to fit the product into their schedule otherwise because they didn't have the vat capacity before receiving the grant.
"The new vat gives us the ability to fill our bulk orders and do our retail at the same time. Now, we can be flexible and do a couple different things at a time. We get a whole lot more capacity out of our sour cream department than we've ever done in the history of my 44 years here," Schneider shared.
Before installing the new vat, they were selling between 5,000 to 6,000 gallons of cream a week to surplus. With sour cream being about 40% cream, Schneider says the increased capacity also allows them to make better use of their surplus cream in house.
"It has really helped with the usage of cream in-house, where it can go into a product that is sold on the bulk or retail market. You can make a little bit more money than you would with surplus cream," he explained. "I've never seen us utilizing our cream like we do now. It's working out good."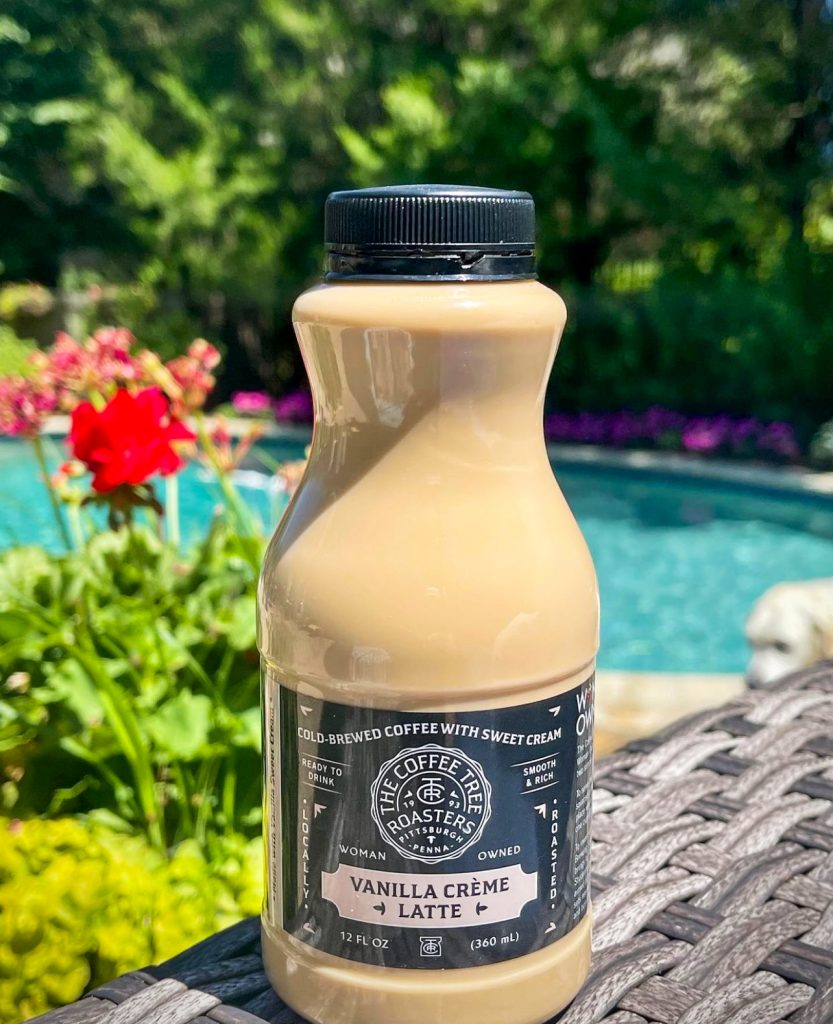 At the core of these new processing expansions and offerings is Schneider's continuous focus on innovation. Thanks to their research and development team, they focus on developing innovative products throughout the year. Many of these products use cream, including pint-sized milkshakes inspired by delectable flavors from their local candy company and cold brew coffee beverages with vanilla sweet cream.
"You can't survive on milk margins alone. You have to stay on your toes in this business. The bottom line is, innovation is what's going to drive your business. It won't survive without it," Schneider added.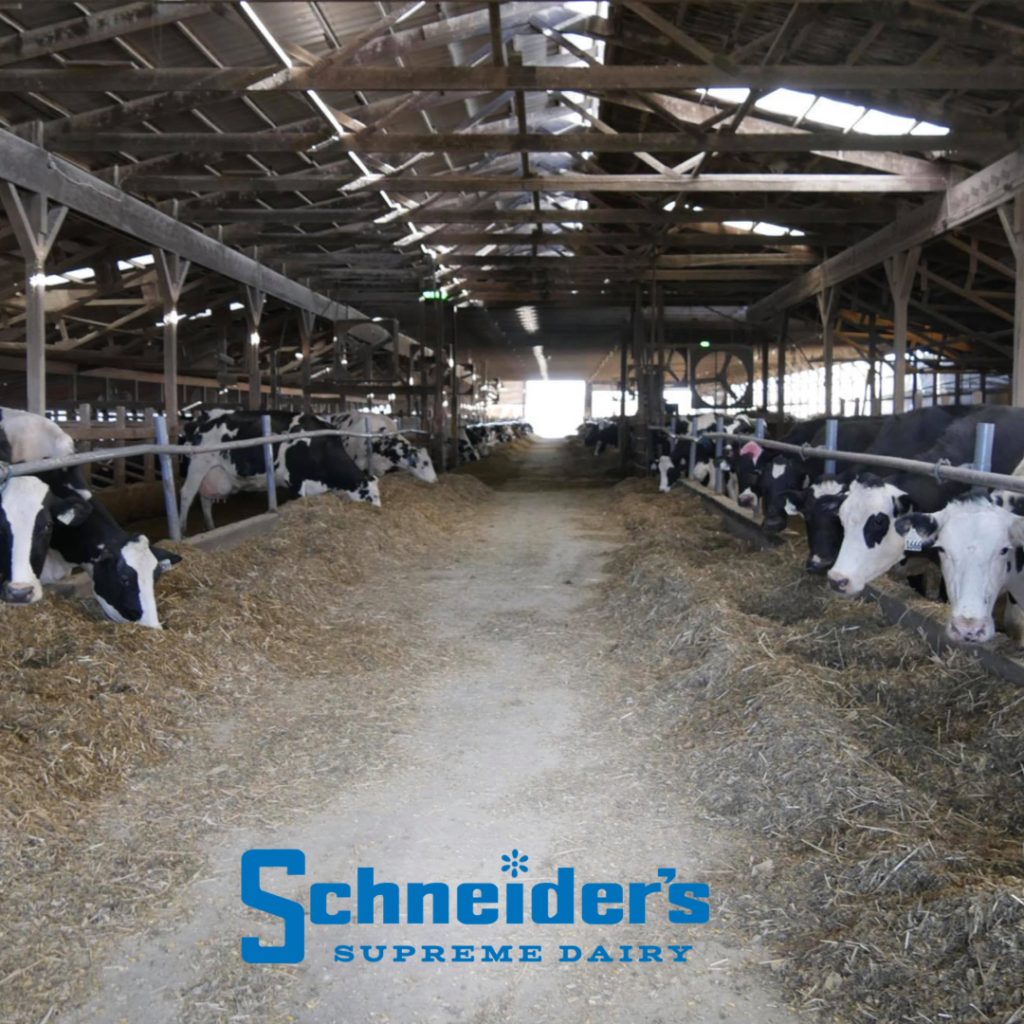 ---
To learn more about the Dairy Processing Grants, click here. This is a competitive grant, and applications will be accepted until November 1, 2022 with limited funds available. Applicants must be a Pennsylvania-based dairy processor receiving milk from more than one farm.