Date:
Wednesday, February 5, 2020
Location:
Penn Stater Hotel and Conference Center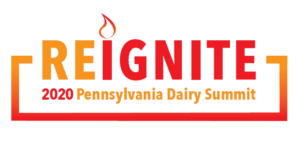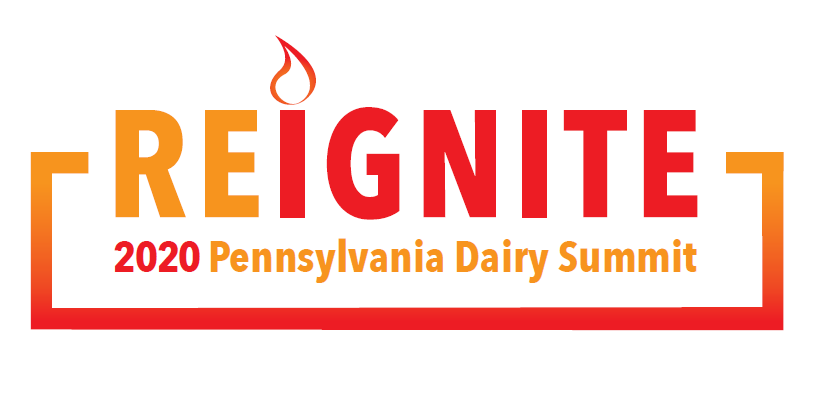 To spark excitement and encourage collaboration across the dairy industry, the 2020 Pennsylvania Dairy Summit is scheduled for February 5 and 6, 2020 at the Penn Stater Hotel and Conference Center in State College, Pa. Hosted by the Professional Dairy Managers of Pennsylvania and Center for Dairy Excellence, the annual dairy event brings together dairy producers and allied-industry representatives who want to learn about the latest techniques, technologies and strategies for profitable dairying.
Offering inspiration, education, and networking for dairy farmers in all types of production, the Pennsylvania Dairy Summit is nationally recognized as one of the best conferences for dairy professionals. This year's summit will feature several keynote speakers and breakout sessions that cover the following themes:
Technology
Value-Added
Cow-Side
Current Issues
Some of the topics included in these sessions are robotic milking, cost of production, soil health, workforce onboarding, and feasibility analysis. Keynote speakers will discuss dairy innovation opportunities, leadership potential, and environmental sustainability.
More program details and sponsorship opportunities will be available in September. Registration information will be available in November.
To learn more about the program and to view highlights from the 2019 Pennsylvania Dairy Summit, visit padairysummit.org. Contact the Pennsylvania Dairy Summit Business Office with questions at 814-355-2467 or email info@padairysummit.org.
Register online, or fill out a registration form.