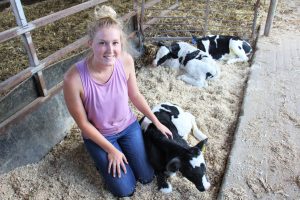 Marie Bryant may not have grown up on a dairy farm, but her passion for the industry runs deep. As a rising senior and animal science major at Penn State University, Marie first discovered her interest in agriculture in high school. After joining 4H and FFA, Marie made the decision to study agriculture in college, where she was eventually introduced to the world of dairy farming.
"Dairy has been the one area that has caught my interest, and I've hung onto it. I like the cows, the diversity and variation in farms, and the ability to grow in the industry," she said. "The more I learn about the industry and the more hands-on things I do, the more I continue to build my experiences."
One of those experiences is the on-farm internship Marie is completing this summer at Hetrickdale Farm in Bernville, Pennsylvania. She is one of seven college students who are completing on-farm internships through the Center for Dairy Excellence Foundation of Pennsylvania, the Professional Dairy Managers of Pennsylvania, and the Pennsylvania Dairymen's Association.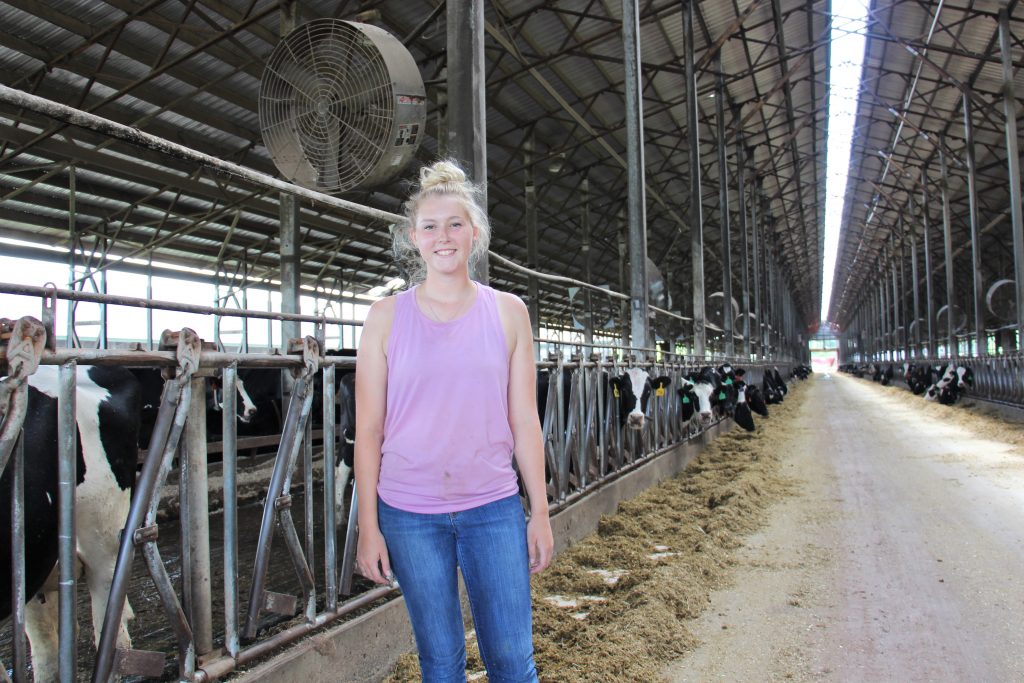 "I want to go into some sort of consulting after I graduate. Since I don't come from a dairy background, I wanted more experience working on a farm so I have more credibility and actual real-life experiences –not just a college education – when I go into consulting farmers," Marie explained.
Learning from dairy professionals and gaining experience on large-scale dairy farm has exposed Marie to all aspects of dairy management, including herd health and milk production.
"Dairy farmers are really inviting when it comes to teaching people and having people learn from them," she said. "That's how it is here at Hetrickdale. Anything I want to learn, they'll teach me."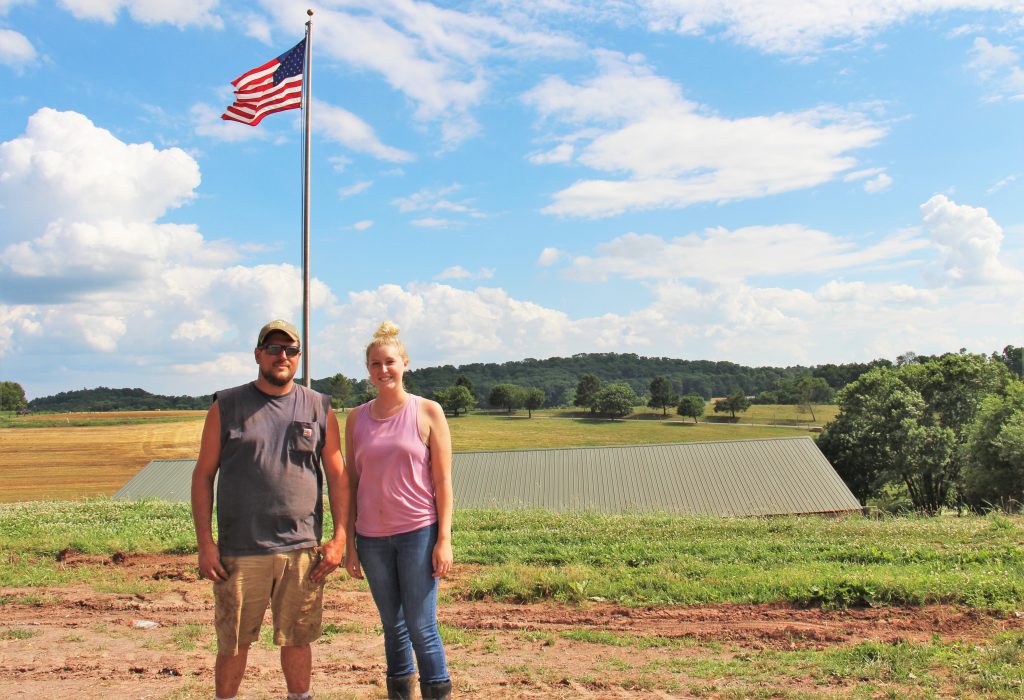 While Marie had experience working in milking parlors before the internship, doing herd checks in free stalls or taking care of fresh cows in the morning has been a first. Her favorite part of the internship is the herd work she gets to complete on a regular basis.
"This is the most production-driven farm I've been on. I've learned more about what these types of farms are looking for, how they can improve production, and how they can improve herd health," she added.
In addition, Marie is working with the veterinarian and nutritionist at Hetrickdale to complete a research project that studies ways to reduce the farm's mortality rates. Throughout the summer, she has been monitoring the cows' major health events, such as pneumonia, and implementing changes to decrease the mortality rates.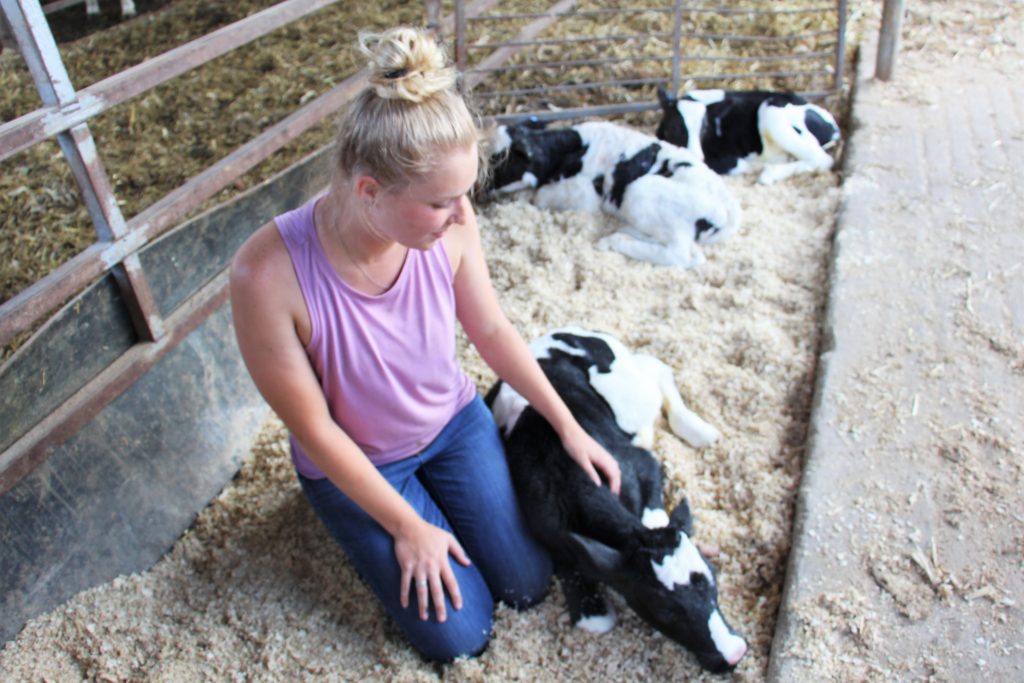 Marie's internship experience has not only reaffirmed her passion for dairy, but it has enhanced her skills and abilities so she can help guide other dairy farmers after graduation.
"I'm drawn to reproduction and breeding, so I'd like to do reproductive and genetic consulting," she said. "I like the idea of being somebody who's not on the farm every day and can be an outside perspective for farmers. Somebody who can come in and compare other herds and give options on how we can improve efficiency or milk production."
---
The Center for Dairy Excellence Foundation, the Professional Dairy Managers of Pennsylvania, and the Pennsylvania Dairymen's Association provide $3,000 grants to support the on-farm internship program each summer. Learn more.