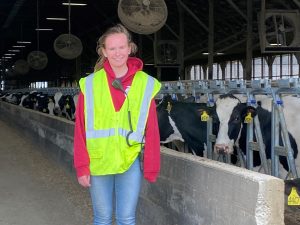 Growing up on small, tie-stall dairy farm in Bradford County, Pennsylvania, Kendal Jenkins found her passion for dairy at an early age. With 55 Registered Holsteins and about 90 replacements, she grew up working with cattle on her family's farm and participating in 4-H, FFA and Junior Holstein Association activities. As she begins her junior year at The Pennsylvania State University as an animal science student, Kendal was looking for an opportunity to gain experience on a large-scale dairy operation.
"I wanted to get some experience on a bigger dairy, especially a free stall herd. My goal was somewhere around 500 or more cows because I hadn't had a lot of experience in a free stall barn. I had some friends who did the on-farm internship, and they encouraged me to do it," Kendal shared.
After applying and being accepted into the on-farm internship program, Kendal was paired with Table Rock Farm, a 1,000+ cow dairy farm in Castile, New York. "I had seen the New York area before, and I was a little bit curious about this area because I knew it was a pretty dairy-concentrated area," she added.
Learning as many new skills as possible was one of Kendal's key goals throughout her internship. On a day-to-day basis, she focused on enhancing the feeding program by checking all of the bunks, scoring them and taking records on how many feed refusals were left for her research project, and using a vacuum to clean up the refusals.
"We enjoyed being a host farm because everyone not only taught someone interested in dairy but we also learned from her well. Kendal focused on helping improve our feeding program, and we have seen great improvements to the program. She was dedicated, determined and paid attention to even the smallest details," said Kiersten Foster of Table Rock Farm.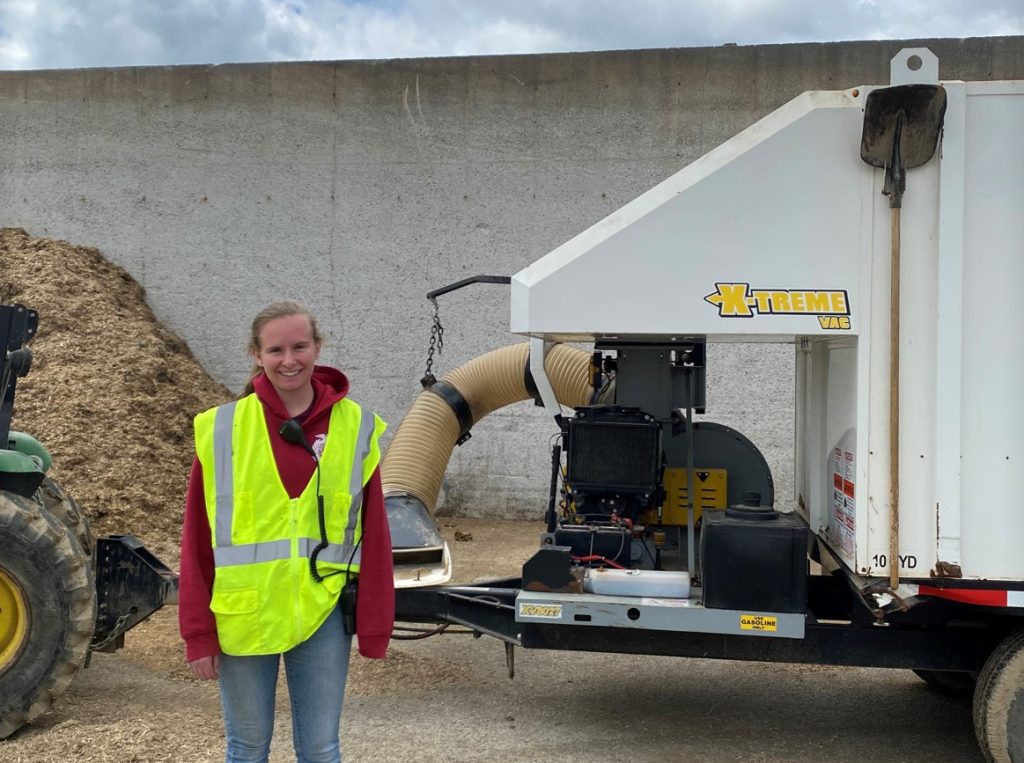 Throughout her internship, Kendal also completed dry matter tasks, worked with skid loaders and other equipment, and learned directly from the herdsman. In addition to sorting and treating cows, she gained hands-on experience giving IVs and vaccines—two skills that were relatively new to her. One of her favorite memories was learning alongside the herdsman when a cow had a twisted uterus.
"The internship was really enjoyable. It was fun to learn a lot of new things, especially with the herdsman. There were a lot of things happening all the time and usually something unique that wouldn't have happened in the smaller setting that I was used to," she added.
Her biggest takeaway from the on-farm internship was rounding out her skillset and being open-minded to new opportunities.
"I think I am more well-rounded because I tried to get as many new skills under my belt as possible. I always tried to learn something new every day while I was there," Kendal shared.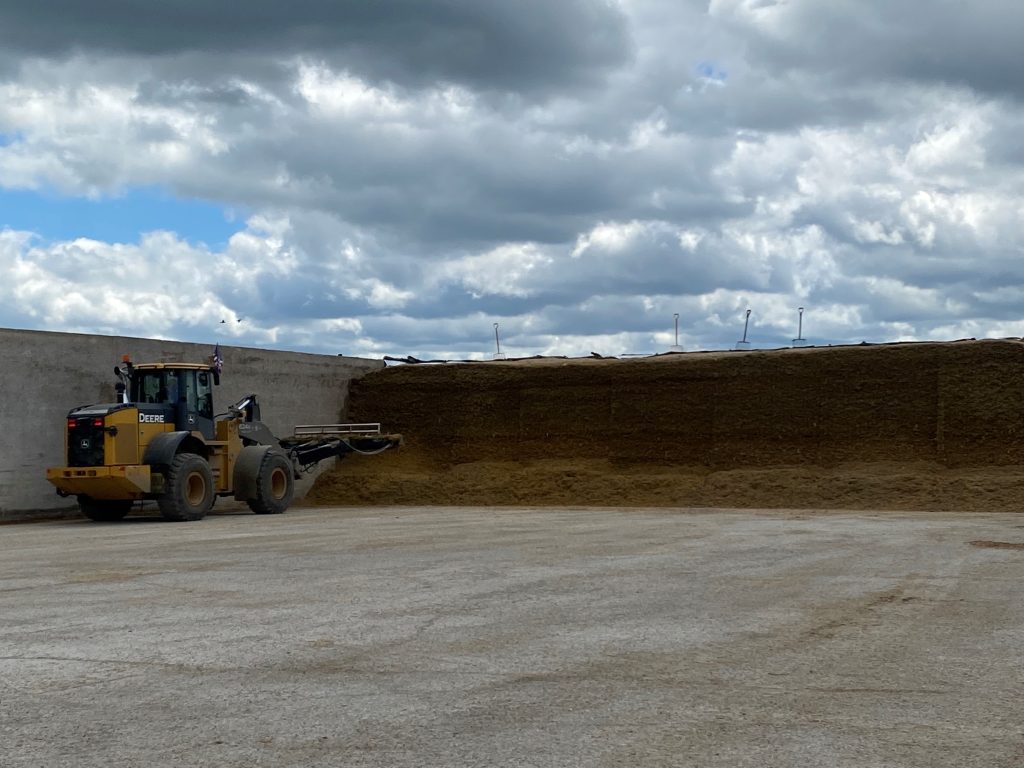 While Kendal is still determining what career she wants to pursue in the future, she is confident she will remain in the dairy industry and encourages future interns to consider going out of their comfort zones to learn something new.
"I would definitely push future interns to go to another state. New York is fairly similar to Pennsylvania, but there are some unique things here that made it different enough that it was a good experience. I would push them to go out of their comfort zones and visit another area if they can," Kendal said.
---
The Dairy Excellence Foundation, the Professional Dairy Managers of Pennsylvania, and the Pennsylvania Dairymen's Association provide $3,000 grants to support the on-farm internship program each summer. Learn more.