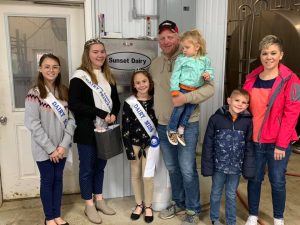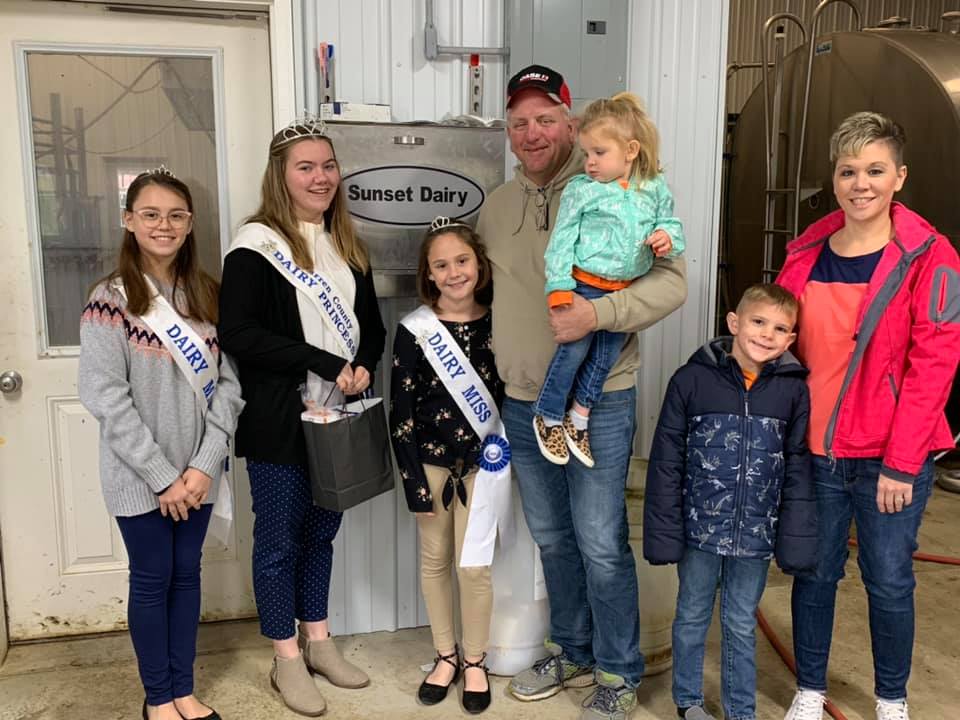 Todd Benedict of Sunset Dairy in Warren County, Pennsylvania is no stranger to adversity. After losing his entire farm and 110 cows to a fire in 2011, he found a way to rebuild so he could continue farming. Today he has 650 cows, 720 acres, and continues to find ways to optimize his dairy operation by listening to outside perspectives – including a nutritionist he trusts and a financial consultant who meets with him a few times a year.
With dairy markets being volatile and unpredictable, Todd's nutritionist recommended the Dairy Decisions Consultants (DDC) program to help Todd take a closer look at cash flow. He was paired with Bruce Dehm, a consultant and agricultural economist with over 30 years of experience.
"I've been doing everything on cash flow, and it got to be pretty tight. Bruce put all my finances together and made a package," Todd shared. "He wants to meet every quarter and see what we can do to better the farm and see where my weak points are. It's pretty cool when he breaks it out like that."
What does Todd find most valuable about working with a consultant on financial planning? Accountability. His consultant helps every member of the dairy team remain accountable and working toward the same goals. Todd says he has also felt empowered to make simple, everyday changes that could boost profitability.
"Bruce showed me that my feed over income was 10 cents a hundredweight higher than average. I'm still within the mean, but he challenged me by asking, 'What can you do to change that?'" Todd said. "So, I talked to my nutritionist and he used the information like he was supposed to. It helps make everybody accountable."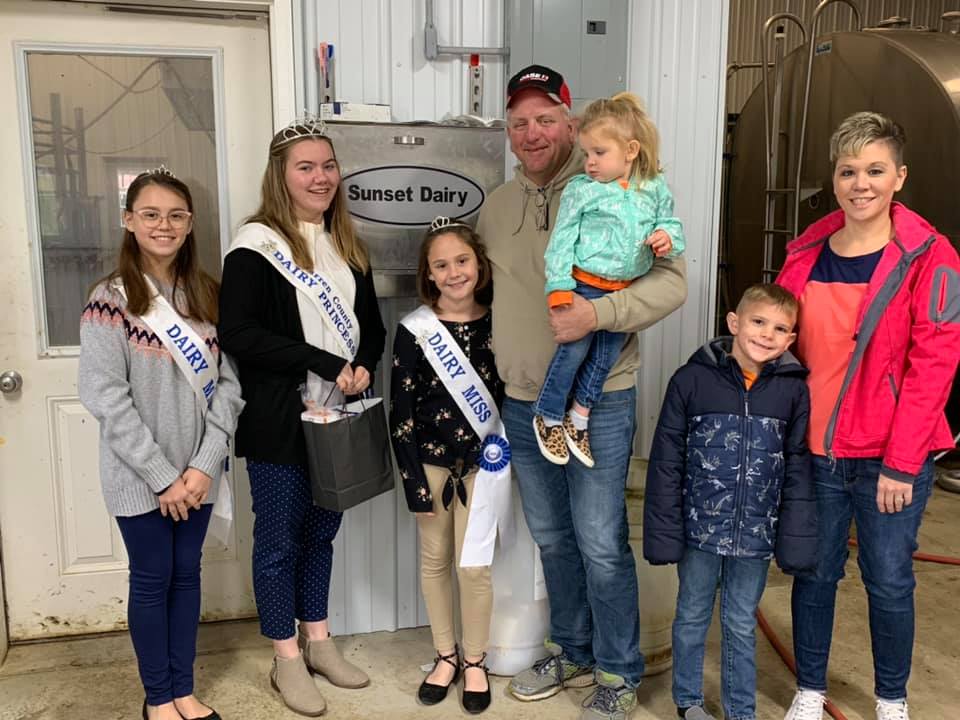 As Bruce and Todd look at benchmarking data to compare Sunset Dairy to other, similar-sized herds, it has widened Todd's perspective and helped pinpoint certain areas for growth.
"It's easy to get consumed with your own farm, and you don't know if you're way off in certain areas. I never knew I was going to learn this much," Todd added.
More importantly, working with a consultant on financial planning has given Todd peace of mind in a marketplace that often challenges a farmer's mentality and outlook on failure.
"It can be easy for farmers to [get depressed] or go into a downward spiral. I can see how it happens. I lost money last month, but now that I've talked to Bruce, I know that it's the industry and not something huge I can do," Todd shared. "I always felt like such a failure when I couldn't pay my bills or make money. I always wondered what I was doing wrong. He put it in perspective for me. It has given me peace of mind."
Despite the volatility of dairy markets, Todd feels confident now that he has made financial planning a focus area and taken a closer look at cash flow.
"I feel confident because I'm doing everything I can, my cows are milking really well, and the barn is full. Get out there, grab ahold of your finances, and see where you're at," Todd added.
—
The Dairy Decisions Consultants (DDC) program provides PA dairy farm families with one-on-one professional consulting resources to help make decisions that will shape the future of their farm. Once accepted into the program, farms can receive up to $4,000 in funds to work with a consultant. Contact Melissa Anderson at manderson@centerfordairyexcellence.org or 717-346-0849.